An Australian member of parliament has been criticised after claiming purchase of products certified as halal could be funding Islamic extremist activity.
George Christensen, an MP from the National Party of Australia, which is part of prime minister Tony Abbott's government, claimed there was "no doubt" that the money from halal certification was funding extremism.
Mr Christensen made the claims in a blog post on his official website.
"There is no doubt that halal certification is funding organisations with extremist views and activities in Australia," he wrote.
The politician alleges that popular Australian brands such as Vegemite and Freddo Frog could be unwittingly funding terrorism.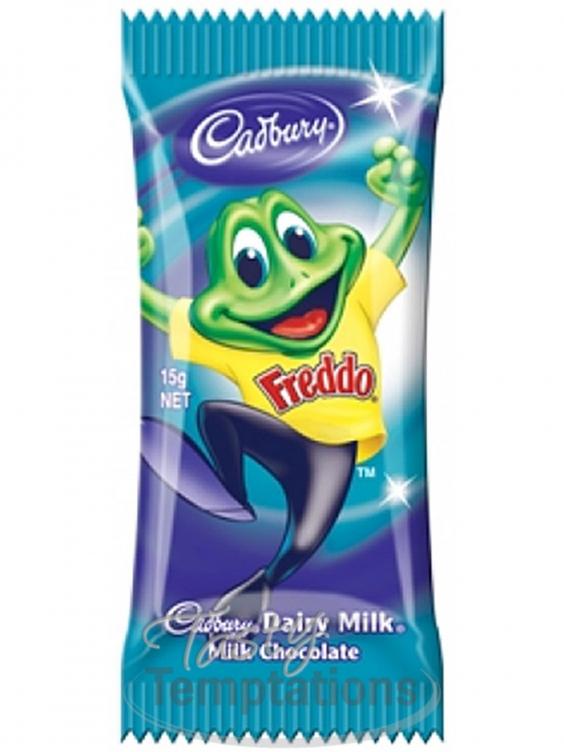 "AFIC, which is responsible for halal-certifying Vegemite, have publicly advocated for Sharia to play a role in family law determinations. It's lovely to know a jar of the salty black stuff is sponsoring the advocacy of robbing women of all of their marital property rights."
Halal food refers to anything it is acceptable for Muslims to eat; the term also applies to non-food items or any activity that is not forbidden by Islamic law.
The MP said that while the known activities engaged in by the Islamic organisations he had highlighted were "not terrorism", there may be links to terrorists that he did not know about.
"The Australian Institute of Criminology reported that in the US from 2001 to 2008, there were 26 cases of charges against not-for-profit charities providing financial or material support to terrorist organisations," he argued.
"Direct links to Hamas and the Muslim Brotherhood were found. The same thing has occurred in Canada and France. It's entirely feasible to consider that the same thing might be happening here because we simply don't know where the money is going."
The conservative MP also questioned critics of a bumper sticker on sale in Australia that states 'Halal food funds terrorism', accusing them of "sneering".
Australians took to social to criticise the MP. Amongst hundreds of angry comments, Twitter user @2Whom_ItMayCon described the politician as a "pig-ignorant bigot", while @Belindasmilne said Mr Chistensen had "jumped the shark" in his opposition to Islam.
I do wish there was a #SupremeBeing to shield me from pig-ignorant bigot #GeorgeChristensen MHR http://t.co/j8IJBoUMQD via @canberratimes

— twimc (@2Whom_ItMayCon) November 20, 2014
Vegemite, seriously?! Dude, you just officially jumped the shark http://t.co/ZOtMKl8FdK

— Belindasmilne (@belindasmilne) November 20, 2014
It's a slippery slope. First yeast extract, then a global caliphate. http://t.co/gOnl1xU9OX

— Jarah Crook (@jarahcrook) November 20, 2014
In a statement posted on its website, Halal Australia acknowledged that "various sensationalists" had been spreading rumours about the money raised from Halal certification fees.
"Service fees paid to Halal Australia for halal certification and accreditation are used to maintain the normal costs of running a registered business in Australia. These include overhead costs such as utilities, rent, inventory and supplies, and employee salaries, as well as income taxes paid to the Australian government," the organisation said.
"Halal certification profits DO NOT go towards supporting any terrorist activities or violent politically motivated religious organisations. Nor do we have anything to do with any organisation or group anywhere in the world that incites violence and are not aligned with our values of freedom, egalitarianism, equality of opportunity, and mutual respect and tolerance."
Mr Christensen has a history of controversial statements. In 2012 he told people protesting against the screening of an anti-Islam film to "head back to where you come from". He has previously said he is an admirer of Dutch right-wing anti-Islam politician Geert Wilders.