A teenage boy is in hospital after a shark went "ballistic" and attacked him in the sea near an Australian beach.
Sam Smith, 17, was diving off the coast at Ulladulla, New South Wales, and trying to video the 1.5m long shark.
According to Mr Smith's friend and diving partner Luke Sisinni, the shark suddenly changed its behaviour and swam towards him.
An attempt to ward off the shark by stabbing it with a spear was unsuccessful, and instead caused the predator to "go ballistic".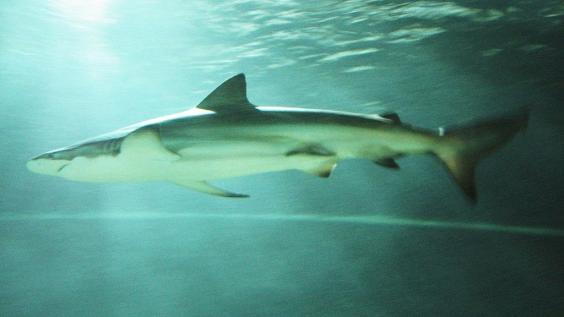 "He said it spun around and started coming for him, so he stabbed it with his spear to try and scare it off, but it just went ballistic and bit him," Mr Sisinni told local news outlet the Milton Ulladulla Times.
The pair were swimming off Mollymook beach near the town of Ulladulla. Nearby Narrawellee Beach was closed after the attack, though the southern end of Mollymook Beach remained open.
The animal involved is believed to have been a Bronze Whaler Shark.
The incident led to Mr Smith receiving treatment for lacerations to his hand and fingers. He was later flown to Syndey for specialist treatment, according to the Sydney Morning Herald newspaper.
Sharks are common in the area.
The victim of the attack is believed to be local to the area in which it took place.
Reuse content