A bus driver has been arrested after injuring three young Austrian swimmers when his vehicle crashed into the teenagers at the European Games in Azerbaijan.
Veli Ahmadov is accused of breaching road rules and his employer may face legal action, officials confirmed.
Vanessa Sahinovic, 15, suffered "severe injuries" and was placed into an induced coma.
The synchronised swimmer was flown home to Austria on the President of Azerbaijan's private aeroplane, the BBC reported.
Sahinovic, who underwent a 10 hour operation on Thursday in Vienna, is understood to have suffered multiple fractures and will require more surgery – but her injuries are not thought to be life threatening.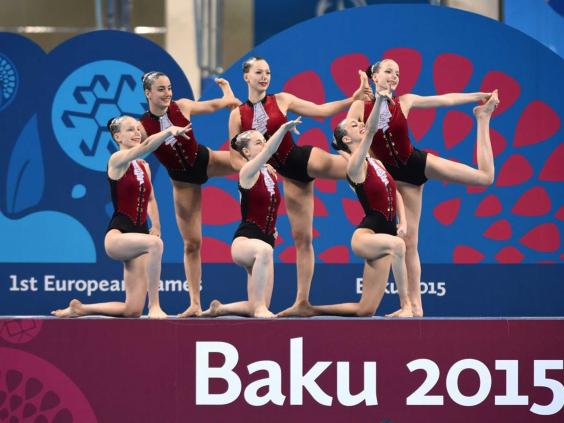 "Vanessa underwent a very long operation having arrived back in Vienna on Thursday evening and we believe the operation has helped to stabilise her condition," Austria's team press officer Wolfgang Eichler told reporters.
Also injured in the crash were teammates Luna Pajer, whose broken elbow has proved more complicated than expected, and Verena Breit, who was bruised in the collision. Both are 15 years old.
Local media reports suggest that alcohol may have been a factor in the crash, and alleged that some staff at the European Games village had been drinking on site.
Simon Clegg, the organising committee's chief operating officer, said these claims were a "very serious suggestion" that would be "investigated immediately".
Mr Clegg emphasised there was no evidence linking these allegations to the bus crash.
"There is absolutely nothing to suggest at this moment in time that alcohol played any part in the tragic incident," he told a Press Association reporter.
Additional reporting by Press Association
Reuse content