Lights will be switched off and smartphones discarded around the world for one hour between 8.30pm and 9.30pm on Saturday 29 March to mark the WWF's annual Earth Hour, but how can you celebrate and what are all those things the world has to offer that don't involve Flappy Bird or 'selfies' again? We investigate.
The London Eye, Houses of Parliament, Buckingham Palace and Tower Bridge are all set to dim their lights, with various landmarks following suit around the world including the Empire State Building in New York, the Eifferl Tower in Paris and the Burj Khalifa in Dubai.
As for people at home, there are no hard and fast rules for getting involved, with everything from dimming indoor lights to turning off all electronic devices being acceptable. Here are some options if you're going on full radio silence:
1. Talk to other human beings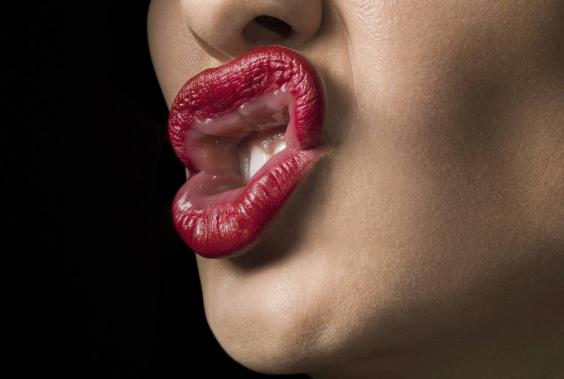 You remember! Like the old days!
This can be done by approaching another person and manipulating your voice box in such a fashion as to produce sounds and convey meaning. It doesn't have the immediacy of a text or the pithiness of a 140-character tweet, but talking is still highly recommended.
2. Look at the stars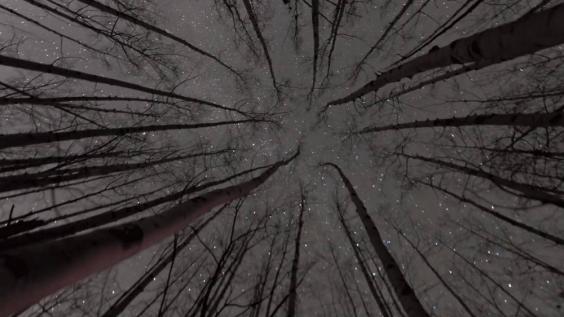 Turning off a bunch of lights offers the rare opportunity of actually being able to see some of that big expanse of matter above us that we so often ignore when heating a pasta bake or watching Don't Tell The Bride of an evening.
If you have children, detach them from their handsets, take them out into the garden and point out the beauty of the unknown universe. Be sure to talk confidently, masking any gaps in knowledge, and make up any constellations you may have forgotten e.g "That my darling, would be Orion's Fedora."
3. Read a book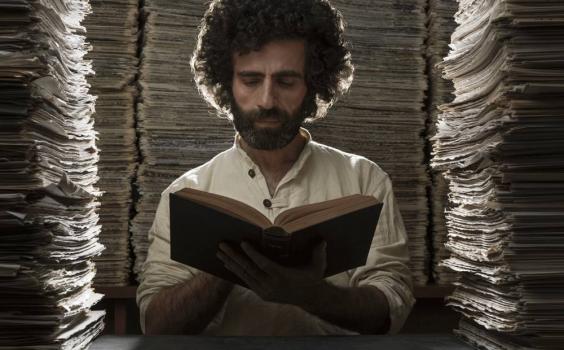 Before Kindles and iPads there were books, pleasing wood-based objects that cost a fraction of the price and couldn't be voided from existence by accidentally hitting a delete button.
Dig one out, light a candle, bury your face in it and enjoy their 'really old dessert' smell.
4. Have a picnic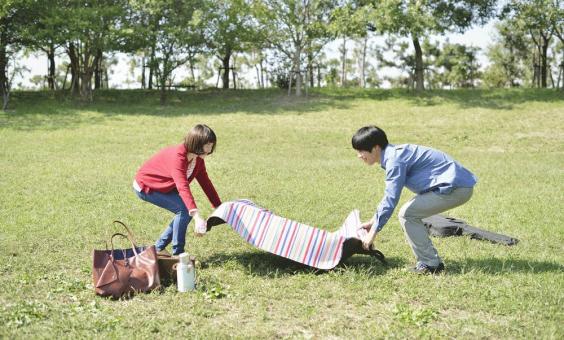 What could be more romantic than a picnic in the dark, where you don't have to go through the awkward business of actually looking at each other and maintaining an acceptable level of eye contact?
Earth Hour is a great time for a picnic, unless you live in an city where you'll face the constant threat of blind traffic and inquisitive urban foxes.
5. Walk out into the street, throw your hands up and shout to the heavens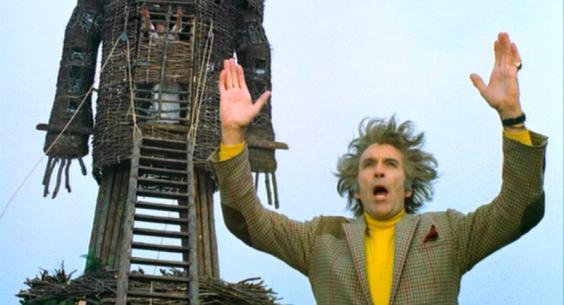 Earth Hour is designed to raises awareness about environmental issues and get people closer to nature, so why not lose yourself to the free jazz of Paganism?
Walking barefoot is also recommended, and lying on your back on the grass like you're in a romcom trailer.
6. Sleep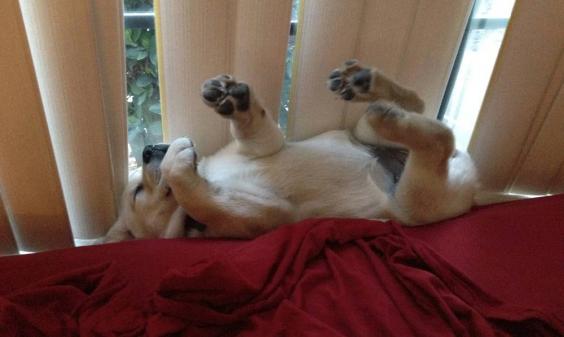 Finally, if you want to observe Earth Hour without having to actually do things, it's a great opportunity to catch a quick nap.
You could even pass it off as a metaphor for how we've been sleeping on the issue of global warming, zing!
The WWF has posted their own ideas for things to do, including the ecstatic 'Break out the glow sticks and have a mini rave!' on their website.