Almost half of Swedes want begging to be banned but the Prime Minister has ruled out a prohibition, saying it is not a solution to poverty.
A poll for Aftonbladet newspaper showed a dramatic increase in support for the law to be changed in the last six months, with 49 per cent of the 1,200 surveyed in March saying a ban was a "good idea".
Begging has become a political issue in Sweden amid fears that the number of people on the streets are on the rise and claims linking them to organised crime.
Most beggars are believed to be poor migrants from other parts of the European Union, including large numbers of Roma from Romania and Bulgaria.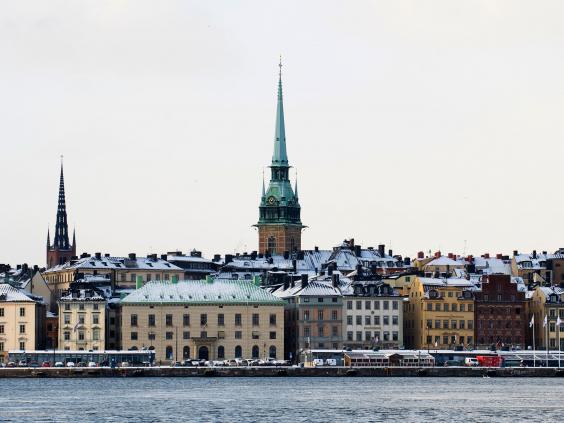 In February last year, the Romanian ambassador to Sweden, Raduta Matache, wrote a letter in Dagens Nyheter newspaper supporting the prohibition.
"It is important to street begging not encouraged in Sweden," she added.
"Begging is banned not only in Romania, but also in a number of other European countries such as Denmark and the Netherlands.
"Allowing the street begging in some EU countries, including Sweden, does not facilitate Romania's efforts to achieve social inclusion and increased employability."
But Stefan Löfven, the Swedish Prime Minister, told Aftonbladet that a ban was not something his government was considering.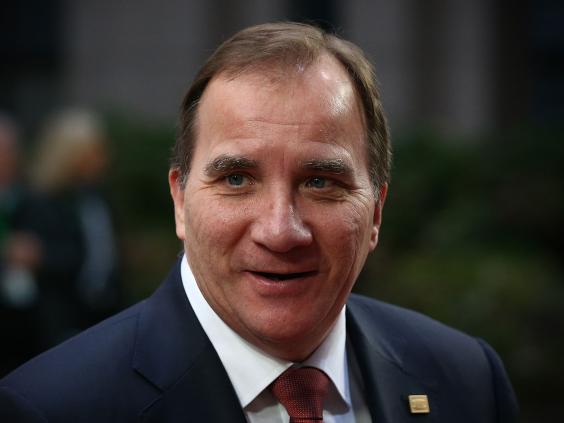 "Legislating against poverty is a waste of time," he added, according to a translation by The Local.
Norway's government dropped a plan to ban begging in February after opposition parties and human rights campaigners argued that it would criminalise anyone offering help to the poorest people in one of the world's richest nations.
The legislation would have banned both begging and "co-operation" with beggars, with fines or up to a year in jail, in an attempt to outlaw gangs suspected of organising the migration of homeless people from nations including Romania.
Additional reporting by Reuters
Reuse content