A small band of humourists and journalists is holding out, Asterix-like, against attempts by a French billionaire to tame the country's cheekiest television station.
Unlike the villagers in the Asterix cartoons, the rebels are not alone. Attempts by Vincent Bolloré to place his personal and corporate stamp on the irreverent cable station Canal Plus are being rejected en masse by French viewers.
The audience for the channel's flagship evening news and chat show, Le Grand Journal, has collapsed since Mr Bolloré sacked its presenter and abandoned its part-satirical format this month.
Mr Bolloré, 63, is also accused of "censorship" of Canal Plus programmes which could damage his other business interests. Mr Bolloré, one of Europe's wealthiest men, is a friend of Nicolas Sarkozy. He also maintains close ties with the current Socialist-led, French government.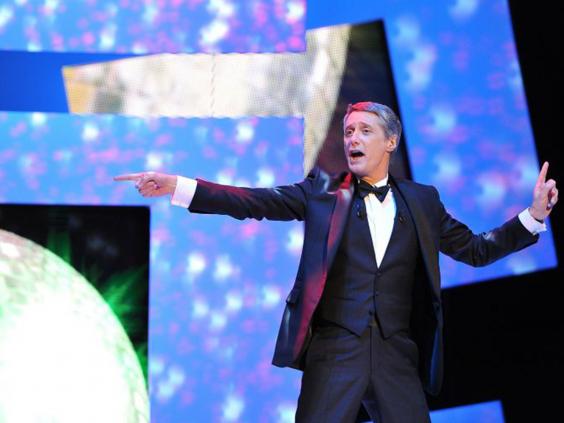 In April his business empire took control of the French conglomerate, Vivendi, which already owned Canal Plus. Over the summer almost all the Canal Plus senior managers have been fired and replaced by executives close to Mr Bolloré – often with limited televisual experience.
Canal Plus has long been known for its unconventional news programming in a generally unadventurous French televisual landscape. The billionaire generated an angry backlash earlier this year when he let it be known that he wanted to abolish the nightly, satirical TV puppet show Les Guignols because he did not like "mockery".
He has since relented – but insists that the show must become less political, less French and more "international" so that it can be sold abroad. All of the programme's experienced writers have resigned. Sources within Canal Plus say that the tycoon has also placed a blanket ban on his own name being mentioned on the station. One show is, however, defying this edict.
In recent days, Le Petit Journal, (the little newspaper), a short satirical-investigative, nightly bulletin, has twice mocked Mr Bolloré. The presenter Yann Barthès appeared under the logo "I love my company" and introduced a series of vox pops of other business leaders praising Vincent Bolloré. In another show, two male comedians playing work-shy secretaries spoke of their fear that they might be sacked for "stealing ball-point pens". That may sound tame. To other Canal Plus employees it amounted to a welcome declaration of war.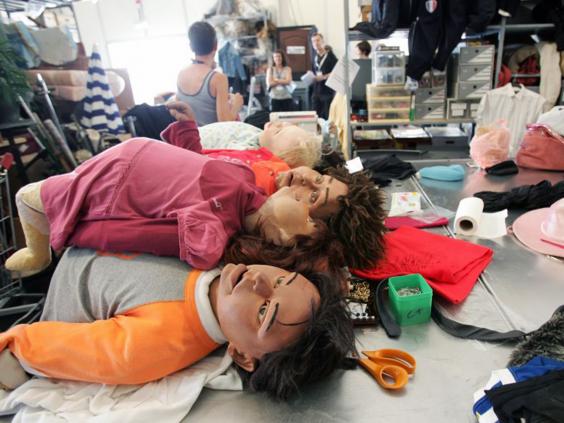 "We've become like the  ministry of fear," one senior employee said. "Since the Bolloré group took over, the approach has been inexpressibly violent." Other sources in Canal Plus said Mr Bolloré's motives were not political but commercial. To him, the media is "just a business like any other", one source said, and should serve – not undermine his other businesses.
In these strictly commercial terms, some of Mr Bolloré's changes are looking ill-advised. The lengthy evening news and chat show, Le Grand Journal (the big newspaper) has been remodelled since the start of this month.
The 15 minutes of satirical puppets, which were a show within the show, have disappeared and will be scheduled later in the evening.
The presenter, the actor-satirist Antoine de Caunes (ex Eurotrash on Channel 4) has been fired. His successor, Maïtena Biraben, has introduced a mixture of deferential news and bland show-biz. The audience has collapsed from 900,000 to 600,000 in a week. Mr Bolloré will be hard-pressed to describe that as a business success.
Reuse content