Police say six children have died after a school bus crashed into a truck near Rochefort in western France.
Local media reports described all those killed in the crash as "pupils", which was later confirmed by officials. Others were reported to have been badly injured.
The school bus was carrying 18 children when in collided with a truck carrying construction materials at around 7.15am local time (6.15am GMT).
Speaking to France Bleu radio, a local councillor described the "horror" of the crash scene and a large emergency services presence.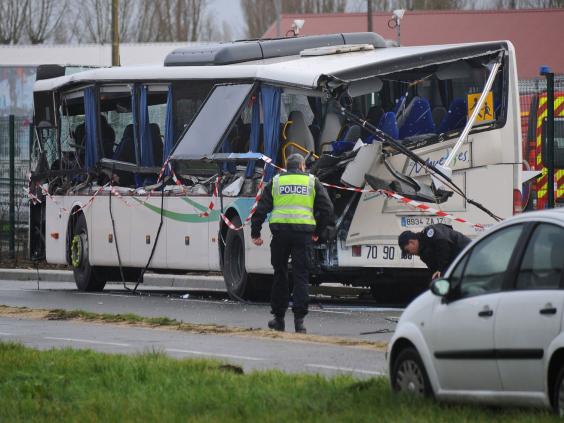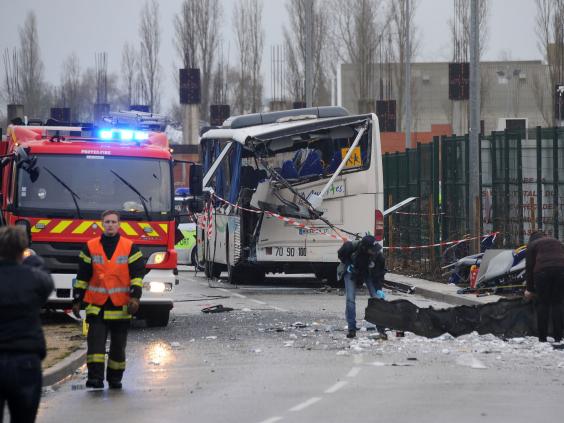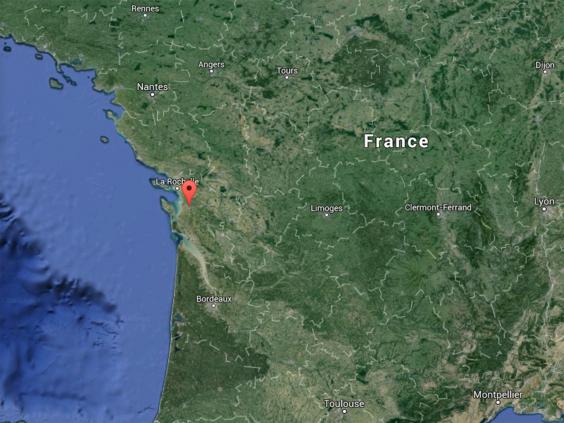 Jerome Servolle, a police union official in the town, said a gate-like object swung open on the truck, slicing through the school bus at window height.
"The word chaos is not strong enough. This is such a tragedy," he said.
Rochefort's mayor, Herve Blanche, said the circumstances of the crash were under investigation, but confirmed that six children had died.
France's transport minister and other government officials were reported to be heading to the scene in the Charente-Maritime region.
It came almost exactly 24 hours after a boy aged 12 and a girl aged 15 were killed when a driver of another school bus lost control in snowy conditions near Montflovin, eastern France.
The driver had been taking 33 children to school, and he and another six children were injured as the bus overturned. An investigation into the cause of that crash has been opened, though a collision with another vehicle was ruled out.
Reuse content