A schoolgirl has plummeted to her death from a 53-metre-high lighthouse in France, while filming for a television programme.
The 12-year-old was taking part in an aerial acrobatics performance at the Cap Ferret Lighthouse in Bordeaux, for The Favourite Monuments of the French programme which showcases the nation's best-loved buildings.
She and other members of the Adrenaline company, which is reportedly owned by her father, were suspended around the lighthouse during a nighttime performance when she fell, according to the Sud Ouest local news website.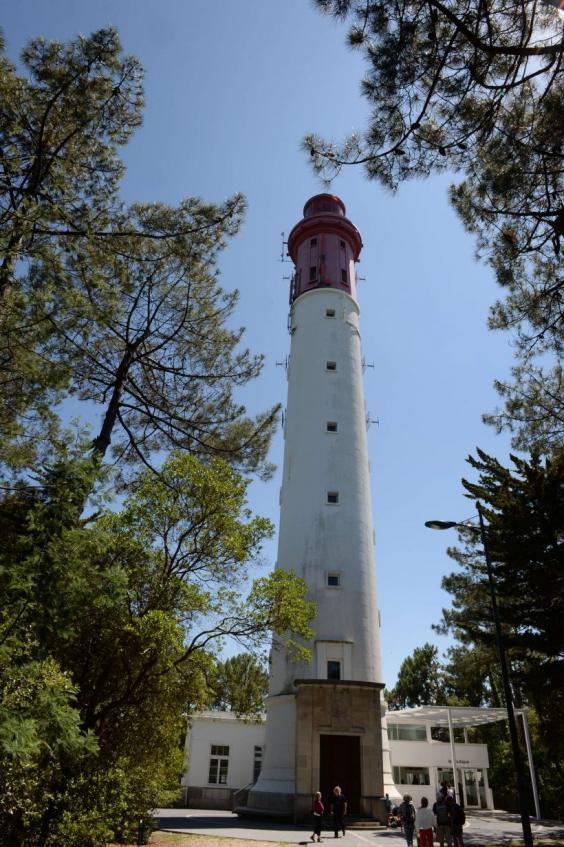 Police confirmed the girl's death, but had no further details.
Filming on the show has been suspended, France Television has said.
Additional reporting by AP
Reuse content