A French narcotics police officer has been arrested on suspicion of stealing over 50kg of seized cocaine from the Paris police headquarters. 
Reuters reported that the drugs, which have an estimated street value of around €2m (nearly £1.6m), had been seized during a raid in July and kept in a locker inside the anti-drugs squad's quarters at 36, Quai des Orfèvres.
But on Friday, police discovered that the cocaine had disappeared.
A man was caught on security camera entering the headquarters – the French equivalent of Scotland Yard - with two bags on the night of 24 July and leaving shortly after.
He was later identified as a member of the Paris anti-drugs unit and tracked down and arrested on Saturday in Perpignan in the south of France, near the Spanish border.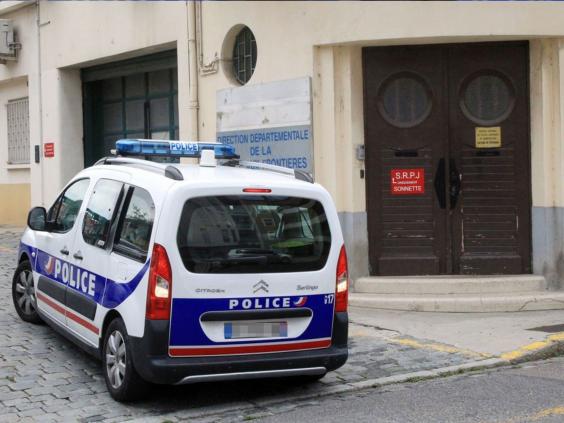 Le Monde reported that the 34-year-old officer was on holiday at the time.
The French Minister of the Interior, Bernard Cazeneuve, said that the unnamed officer has been suspended as a "precautionary measure."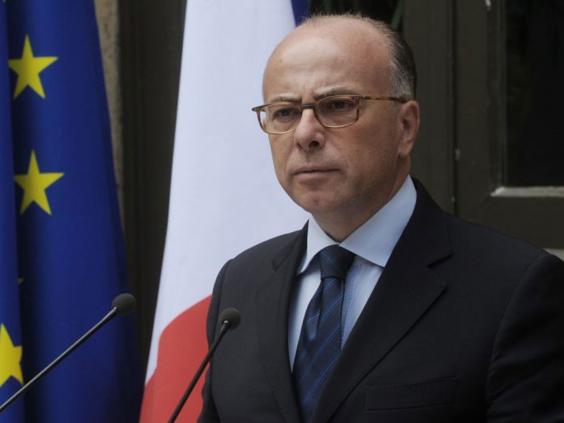 "If the investigation confirms his involvement, and as soon as I know the outcome, I will take all necessary provisions," he added.
According to the French newspaper, the drugs have not yet been found.
It is not the first time this year that the Paris police headquarters have been mired in scandal.
In April, two officers from an anti-gang squad were placed under investigation after they were accused of raping a Canadian tourist.
The investigation is ongoing.
Reuse content