Scores of Roma gypsies have blocked a French motorway with burning tyres in order to force the release of an imprisoned man so he could attend his father's funeral.
Dramatic pictures from the northern French city of Roye showed as many as 60 people clustered about blazing fires of tyres and branches on Friday night.
The closure of the A1 motorway, which runs to Calais, has also brought misery for British tourists travelling to the port en route home.
Demonstrators demanded that local authorities release a 26-year-old man in order he can attend the funeral of his father, killed four days ago by a gunman in a Roma camp.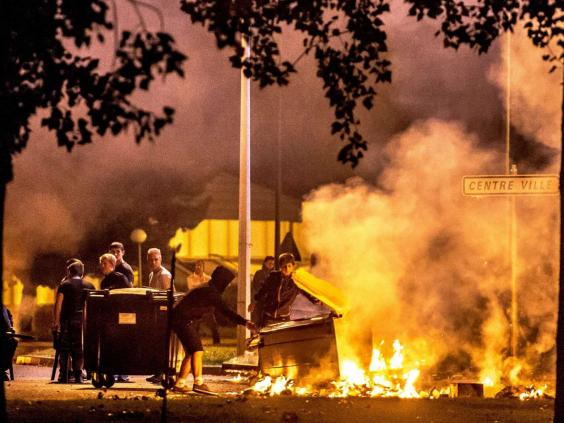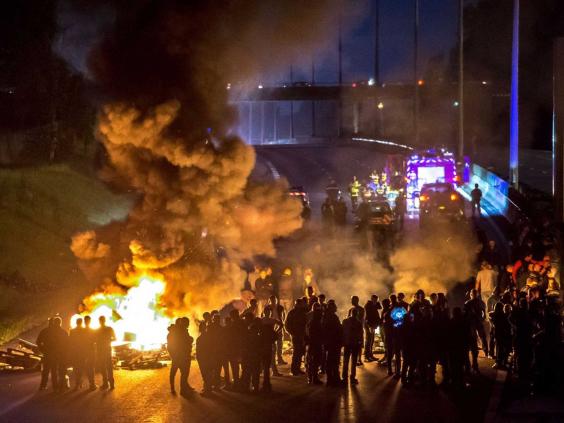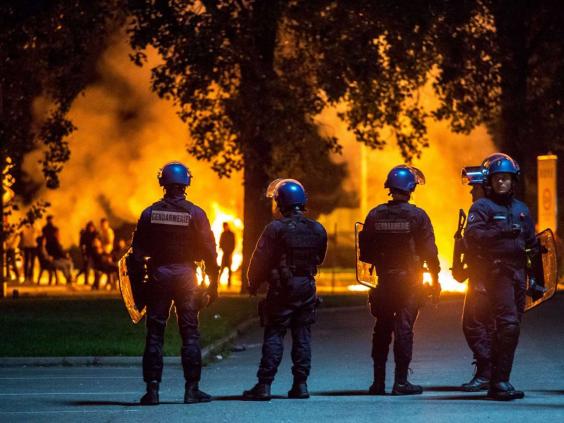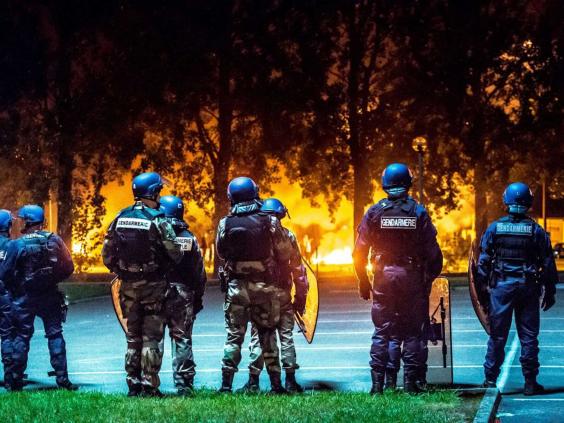 Victims of the attack, including six-month-old baby and a police officer, were killed by an unidentified gunman in the camp outside Roye at around 4.30pm on Tuesday.
An Amiens judge has reportedly bowed to the demonstration, signalling that the unnamed man may attend his father's funeral under a police escort.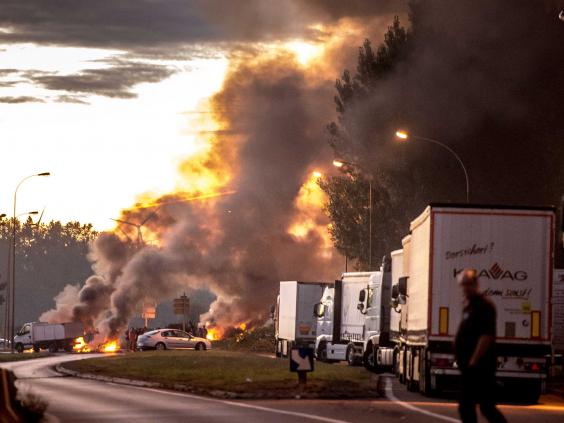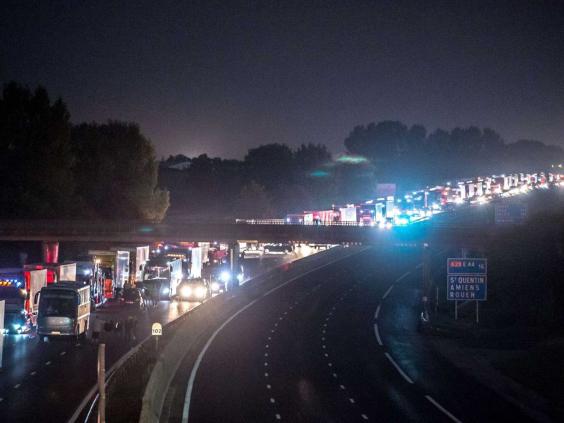 Following their victory, the demonstrators finished their protest at around 11am on Saturday.
However, the damage caused to the motorway – one of the busiest in France – by the flames means that authorities will be unable to reopen the transport link until workmen have  repaired the road's surface.
Reuse content