If you're a stressed-out parent running out of ideas for how to keep your baby entertained, help is at hand. A Frenchman has come up with the first radio station on the internet for infants aged up to three.
The actor Julien Bocher, a 39-year-old with three children of his own, launched the Radio Doudou site and app five months ago, and already has 50,000 listeners. Parents can send in dedications or just listen to music every day of the week, for 24 hours with no breaking news and no adverts broadcast.
Mr Bocher came up with the idea after realising that there were plenty of similar sites, TV stations and video games for children beginning with preschool kids but nothing for babies. Nine years ago, when he had his first child, "I noticed there was a lack of music for babies apart from compilations and CDs," he told The Independent. "I wanted a much bigger choice."
Then after his second child, now seven, came along, he started putting together an eclectic playlist. Finally, the popularity of smartphones provided the necessary technological platform.
He tried out his playlists on his own children and others, and sought professional advice. "I had two criteria: would the baby's little ears like what it was hearing, but also would the parents want the baby to listen?"
Yesterday afternoon, the playlist included a lullaby featuring the Abba song "Dancing Queen" and a jazz version of "Twinkle, Twinkle Little Star". Radio Doudou is not limited to nursery rhymes: it also aims to hook the parents.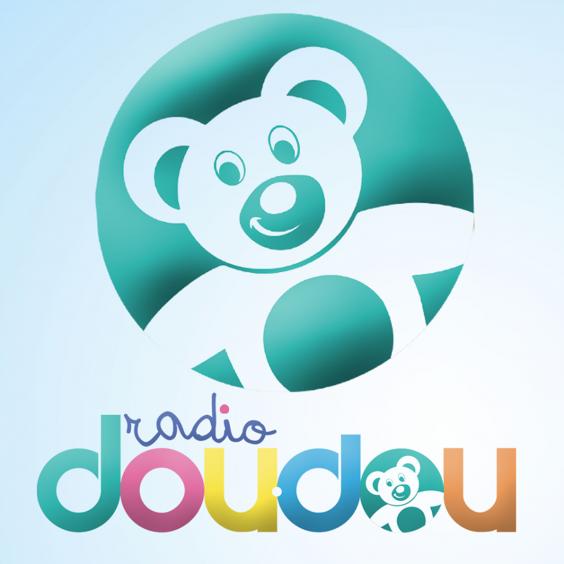 The radio site's top 10, as indicated by "likes" on the Radio Doudou Facebook page, include Dusty Springfield's song "The Look of Love" in ninth place. If the baby enjoys a particular tune, buying it is only a click away. The music also varies depending on the time of day: more vibrant in the morning, and quieter during baby's afternoon nap and in the evening.
Mr Bocher decided to turn to crowdfunding to finance the project which required a web server and home page. But after he was invited onto a TV programme which focuses on young parents and their babies, Les Maternelles, he stopped the crowdfunding after only one week and decided to go live with Radio Doudou.
Mr Bocher hopes that, given its successful launch, he should be able to break even next year, after spending about €15,000 on setting up the station. Most of the budget goes on copyright, and he also has an assistant. After initially offering the app free of charge, he now charges €1.79 to upload it. And although the station broadcasts no ads, the website accepts advertising.
Now, Mr Bocher's youngest child Anna, aged 18 months, is his main customer in the family. Asked about her favourite piece of music, he said she gets excited when a song by the late French singer Henri Salvador is playing.
But judging by the reactions on its Facebook page, Radio Doudou has a lot of other satisfied listeners too. One woman said: "It saved my life in hospital! My son calmed down thanks to the app."
Reuse content