A Germanwings plane in Berlin was evacuated today after the airline received a bomb threat.
The threat was made against flight 826 at Germany's Cologne-Bonn airport on Sunday evening, just as it was taxiing towards the runway to fly to Milan, Italy, according to the airline.
Germanwings, a budget airline owned by Lufthansa, says that the airport tower in Cologne alerted the pilot that the Airbus A320 had received a threat by email 15 minutes before the plane was scheduled to leave.
Instead of taking off, the plane was taken to a safe position where the passengers and crew were evacuated. Federal police were brought in to investigate but sniffer dogs found no evidence of explosives, a German news agency reported.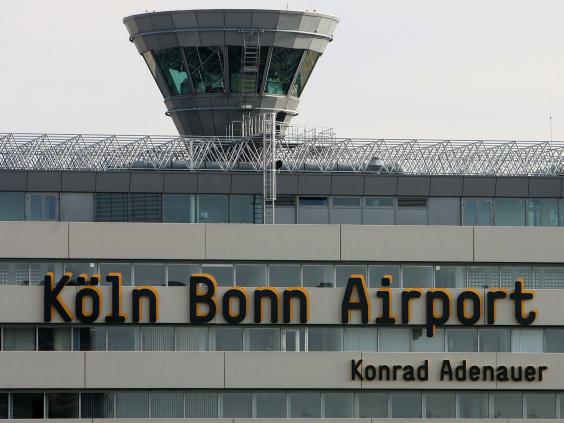 After the scare, Germanwings planned to fly customers to Milan on an alternative aircraft. Italian media says that 126 passengers were on board, but no further details have been released by the airline.
The bomb scare comes just weeks after a Germanwings flight crashed in the French Alps, killing everyone on board.
Reuse content