He's an Old Etonian and an Oxford-educated economist with an unmistakeable British accent and a mild-mannered demeanour. Euclid Tsakalotos, the 55-year-old economist put in charge of Greece's finance ministry, is about as far from Yanis Varoufakis, his flamboyant and assertive predecessor, as it is possible to be.
Now he is in one of the most challenging jobs in the European Union, responsible for attempting to steer Greece back into a more productive relationship with governments and their own finance ministries across the Eurozone, after many grew tired of attempting to work with Mr Varoufakis.
In fact, Mr Tsakalotos has headed Greece's negotiating team since April, as the deputy foreign minister responsible for international economic affairs. Born in the Netherlands and with a PhD from Oxford, he had taught at Athens University and was responsible for Syriza's economic policy until he was moved to the foreign ministry.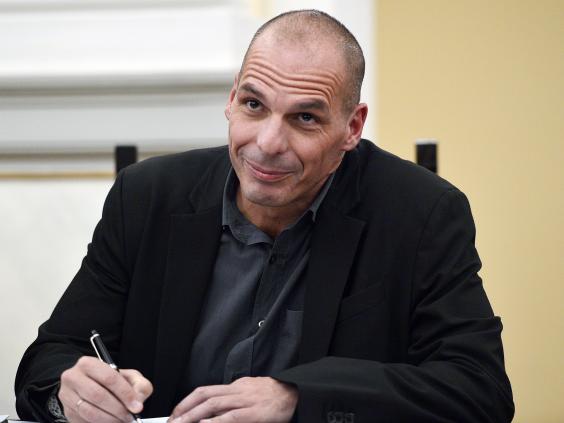 "He's fairly well respected by the creditors, and is viewed as a safe harbour compared with the Varoufakis storm," Megan Greene, chief economist at Manulife and John Hancock Asset Management.
Unlike Mr Varoufakis, this unassuming academic had been a staunch left-wing Syriza supporter for years, serving as a member of the party's central committee, and argues his points with zeal. He saw the referendum as a tool to prod Greek creditors into becoming more flexible. "We see the referendum as part of the negotiation process, not in lieu of it. So we look forward to greater flexibility in the days to come," had said in an emailed statement on 30 June.
People who've been working with him since the coalition government was sworn in say he has a "brilliant, very analytical and methodical mind". One described him as "a good leader without having the traits of a stereotypical politician: he knows how to listen and will never underestimate his interlocutor, creating a sense of assurance."
Reuse content