A hardline Catholic group in France has bought a gay bar amid plans to turn it into an extension of their nearby church in order to "redeem it".
The Divine Mercy Missionaries bought the Texas Bar premises in a gay-friendly district in Toulon with help of a €15,000 (£11,200) donation from a priest of the diocese.
Lonely Planet's top 10 gay-friendly travel destinations
Lonely Planet's top 10 gay-friendly travel destinations
1/10 1. Copenhagen, Denmark

Copenhagen

2/10 2. New Zealand

3/10 3. Toronto, Canada

Hubert Kang

4/10 4. Palm Springs, US

5/10 5. Sitges, Spain

Sitges

Getty

6/10 6. Berlin, Germany

7/10 7. Mykonos, Greece

8/10 8. New York City, US

Nikada/Getty Images

9/10 9. Reykjavik, Iceland

10/10 10. Montevideo, Uruguay
The former drinking venue, which went into liquidation, is located less than a minute's walk from the Eglise Saint Francois de Paule.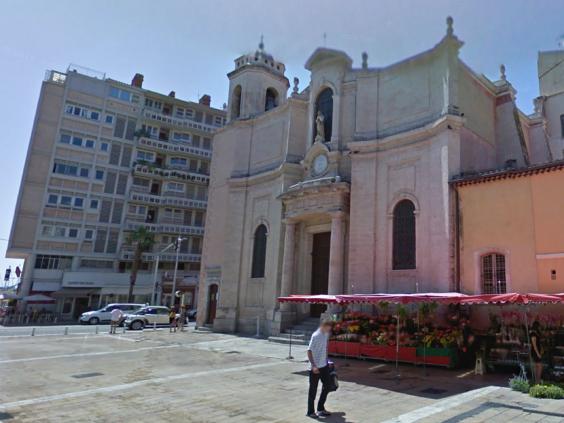 The venue is planned to be used as a meeting place for those at the church.
The missionaries announced their auction purchase with "joy" on their website and said "the bar of Sodom will become the pub of Mercy", however not everyone was as happy with the change in ownership.
Titi, president of the Gay Power Toulon association, told the French publication The Local: "I would have preferred if someone else got it but they've wanted the place for years.
"To them, it's like Satan is right next to their church.
"They'll need a whole bunch of exorcists to get rid of everything that's happened in there."
Reuse content