A Chinese nanny has been sentenced to 20 years in jail by a Paris court after admitting to killing and butchering the parents of a baby that died under her care.
Hui Zhang, 34, murdered and cut up the bodies of her employers during a violent argument after the couple learned their son had died in his sleep.
Hui claimed she acted in self-defence when she and her boyfriend Te Lu, also 34, were attacked by the furious parents with a butcher's knife.
Te was a co-defendant in the case and pleaded not guilty to the murder, claiming he was knocked unconscious during the altercation, and was acquitted, reports Sky News.
After Hui killed the couple, she dragged their bodies into the bathroom and dismembered them with an electric saw.
The court heard Te woke up in time to assist Hui with disposing of the body parts in rubbish bags and dumping them in the Vincennes forest on the outskirts of Paris.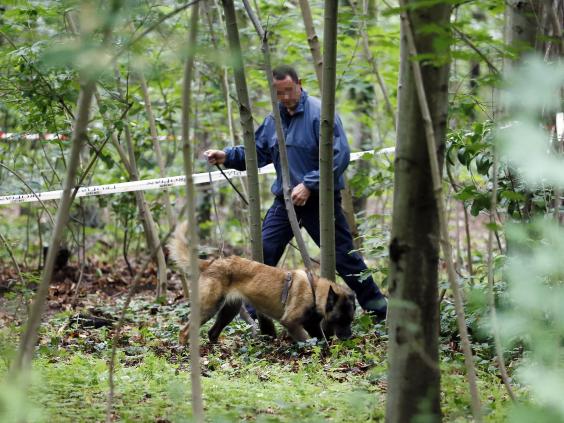 The couple then fled to China, but returned to France fearing the death penalty in their home country, police said.
Both Hui and Te turned themselves in after parts of the bodies were discovered in June 2012, before the victims could be identified.
The body of the child that died in Hui's care was never found, which Hui said she had thrown into bins along with some of the other remains.
Reuse content