A woman has gone on trial in France accused of suffocating eight of her babies, which she feared were the product of an incestuous relationship with her father.
Dominique Cottrez, 51, stands accused of multiple counts of murder and faces life in prison if found guilty by a jury in the northern city of Douai.
The bodies of eight infants were discovered around the Cottrez family home in 2010.
The first body was discovered by Leonard Meriaux after he bought the home from the Cottrez family. He called the police, who found another body in the garden and six more in the garage of the house.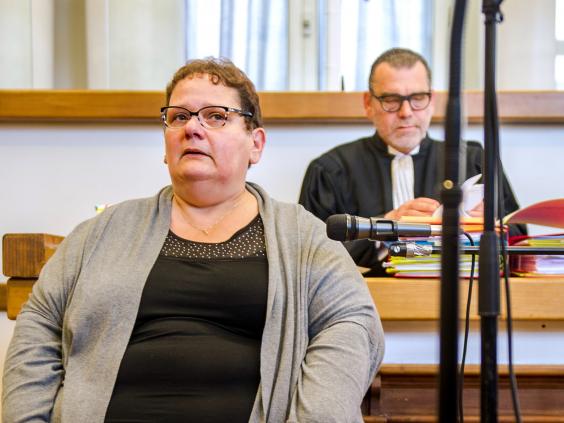 Cottrez confessed to investigators that, over the course of a decade, she had carried several babies to term and then killed them.
According to court documents she told investigators that this had become a "means of contraception".
Meriaux is due to give evidence at her trial.
Cottrez, who has two grown-up daughters, appears to have been able to hide her pregnancies from her family, neighbours, colleagues and even doctors at a nearby hospital because she was overweight.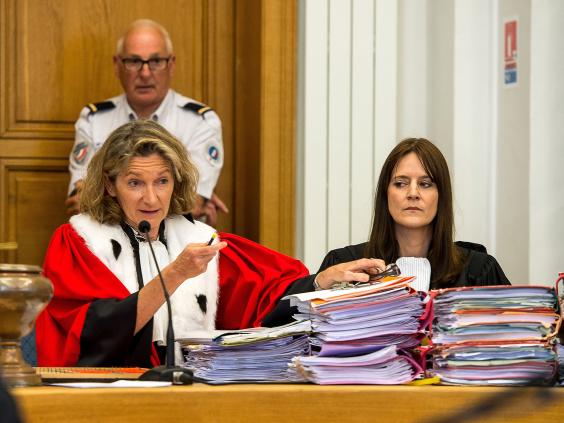 Court documents show Cottrez told investigators that she had been raped by her father when she was eight, and that he continued to abuse her throughout her childhood and teenage years.
Later, as an adult, she began an incestuous relationship with him which continued after she was married.
Her father died in 2007.
The verdict is expected next Thursday.
(Additional reporting by agencies)
Reuse content