When a couple splits up, usually all their shared possessions are divided between them.
But one man took it a step further and literally split everything they owned in two.
The man, from Germany, used a power tool to cut through items including a car and a bicycle.
His former girlfriend reportedly received her share of goods in the post, while the man, known on eBay as der.juli is selling his on the auction website.
His Opel Corsa currently has 23 bids with the current bid at €55. Four chairs have a current bid of €1,50, the sofa is at €1 and the bike, with five bids, is at €3,50.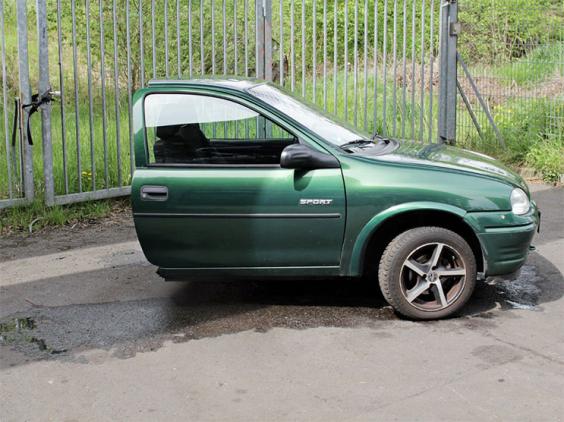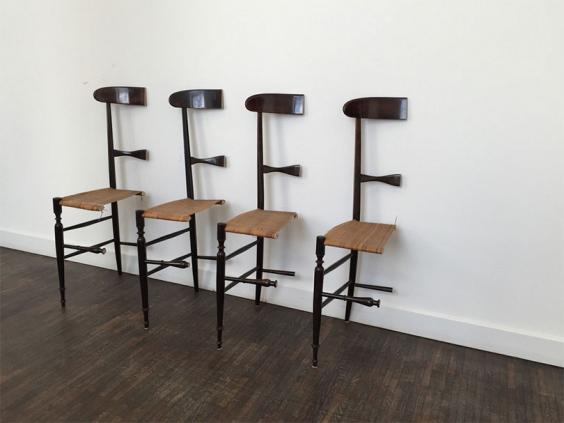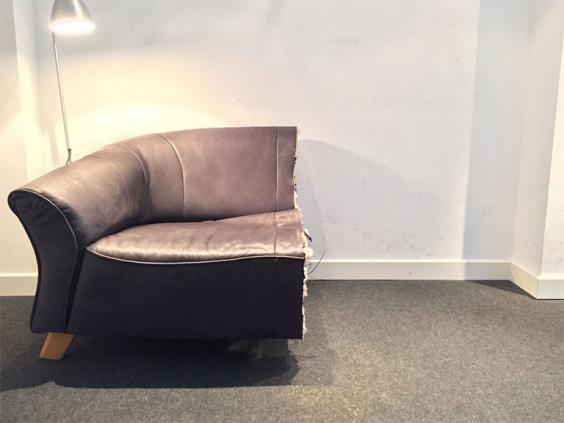 The man can be seen cutting all the goods in half in a YouTube video entitled 'For Laura'.
According to News.com.au, the video caption said: "Thank you for 12 'beautiful' years Laura !!!!! you've really earned half."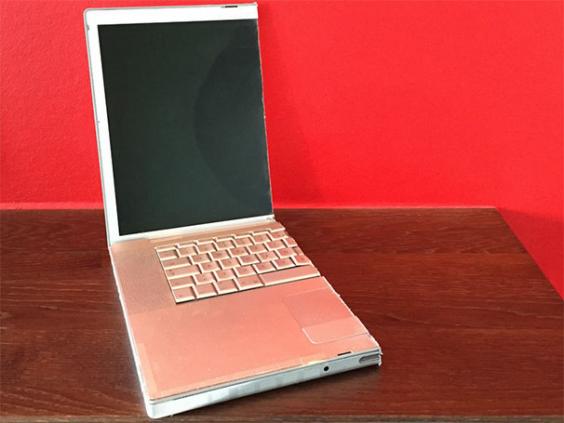 Other items that were cut in two included a bed, a letterbox, a wardrobe, a laptop and an iPhone.
Reuse content