Meriam Yahia Ibrahim Ishag's safe arrival in Rome, en-route to the US, is also a diplomatic triumph for Italy – a nation that strongly opposes the death penalty and one that has historic ties with the Horn of Africa.
Prime Minister Matteo Renzi signalled Italy's determination to intervene on Ms Ibrahim's behalf earlier this month. During his speech to inaugurate Italy's six-month European Union Presidency, he said: "If there is no European reaction, we cannot feel worthy to call ourselves 'Europe'."
Italian Deputy Foreign Minister Lapo Pistelli told journalists at Rome's Ciampino airport that Italy had been in "constant dialogue" with Sudan. He said Rome "had the patience to speak to everyone in a friendly way. This paid off in the end".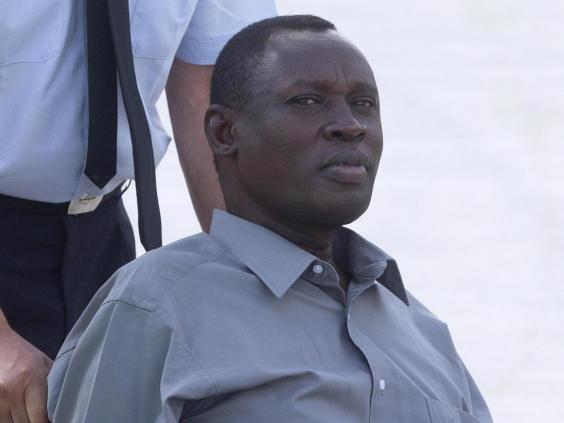 US officials also played a role after Ms Ibrahim had been detained at Khartoum airport trying to fly to the US – seeking assurances from Sudanese authorities about the safety of the family and working to ensure they would be allowed out of Sudan, before taking them into the US embassy in Khartoum.
There were no specific details yesterday on events leading up to the 27-year-old's departure, but it was reported that it had been cleared by the Sudan government. "The authorities did not prevent her departure; that was known and approved in advance," an official told Reuters.