A man and a woman were shot dead at a bar in Paris last night by a gunman who then escaped on foot.
Police have described the crime in a residential section of the southern 14th arrondissement as "mysterious", and said they are unaware at this stage of any motive.
The couple was sat at tables outside the Café Chineur bar near the Plaisance metro station when they were shot at point-blank range with a single bullet each.
According to police investigator Jean-Jacques Herlem they then tried to make their way inside, but the man died at the scene and the woman died on the way to hospital.
Herlem called the shooting "mysterious" and said police did not yet know the motive.
"All hypotheses are obviously open. The investigation has just started," said a source close to the probe.
"I saw a trail of blood that went from the entrance to the inside of the café", a local resident named Damien, who lives across the street, told the AFP news agency.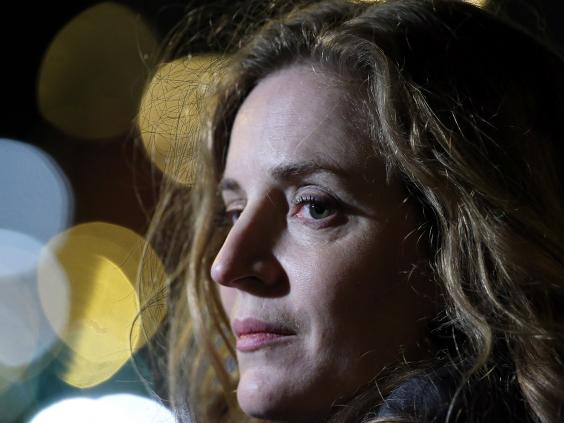 Nathalie Kosciusko-Morizet, a leading mayoral candidate for Paris who lives nearby, said she went to the scene after learning of the shooting from friends.
"My children go to two schools in the neighbourhood. I'm shocked,'" said Ms Kosciusko-Morizet.
"It's impossible not to make the connection with the growing concerns over security issues, even if we don't know anything at this stage,'" she said.