Five adult polar bears have ambushed a team of Arctic meteorologists working in an isolated area of Russia. 
A meteorologist and an engineer are currently trapped in the Fyodorov weather station on Vaygach Island in northern Russia and have no means to deter the bears after an attempt to scare them off with flares failed.
One of the trapped scientists has said that the bears are sleeping near the station and have been seen to be aggressive, fighting with each other near the base.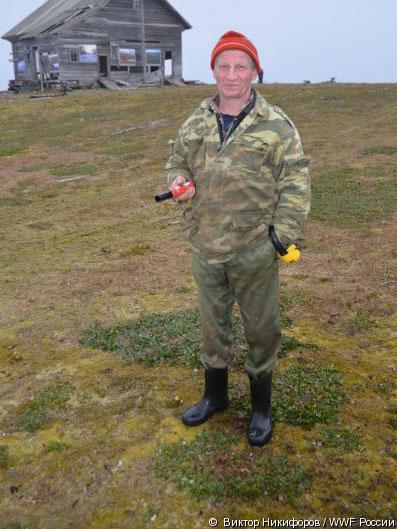 Scientists at the station are expected to go outside twice a day to take measurements of the sea; however the bears are preventing them from carrying out their work.
The trapped meteorologist told WWF Russia that the pair tried firing three flare signals towards the bears, however the bears were "not even scared".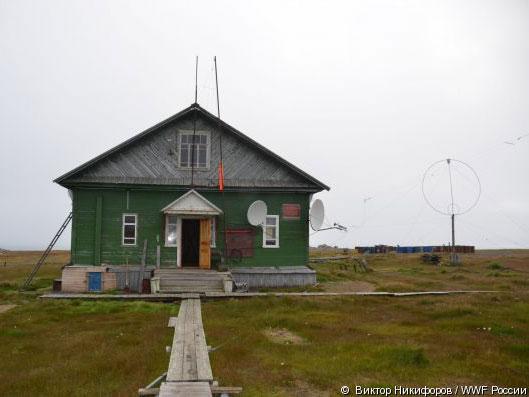 They added that there are no fences surrounding the station to prevent the bears from coming near the building.
The WWF's Bear Patrol has said that they are keeping in touch with staff at the station and the Fund are currently preparing a formal appeal to the Russian Federation's Ministry of Natural Resources and Ecology to provide the scientists with the necessary equipment to scare the polar bears away.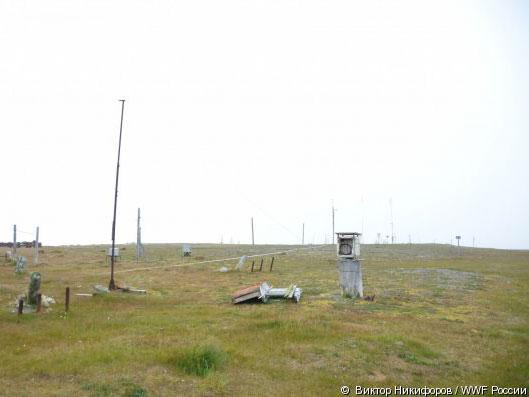 Polar bears in Russia reside along the Arctic coast from Murmansk, a port city in the north west to Chukotka in the Far East.
Polar bears are rarely violent towards humans unless provoked, however due to their lack of human interaction hungry polar bears can be extremely unpredictable and have been known attack people.
Reuse content