Jack Ryan's Viktor Cherevin, the rogue scientist in Iron Man 2, and The Avengers' sadistic ex-KGB agent: Russians are the archetypal villain in many a Hollywood film.
And in response to the negative stereotyping, a member of the Russian Parliament has called for a boycott of the US movie industry, according to The Hollywood Reporter.
Vladislav Grib, First Deputy Secretary of Russia's Public Chamber, said: "In some films, anti-social and sometimes anti-Russian rhetoric is present, confusing the younger generation.
"At the same time, Russian pictures have a hard time reaching the screens and sometimes they are unable to do that at all."
His comments follow those of Russian film director Yuri Kara, who said earlier this month that a ban should be imposed on all American films until the US lifted sanctions inflicted on Russia in response to its annexation of Crimea.
A boycott would undoubtedly be bad news for Hollywood. Russia's box office is the eighth largest film market in the world, although domestic films struggle.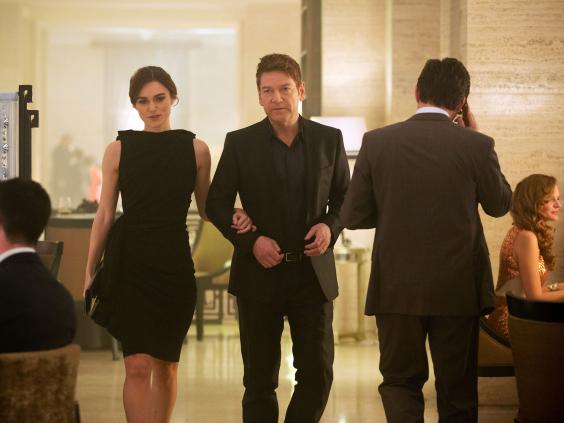 In January, culture minister Vladimir Medinsky proposed introducing a cap on the number of non-Russian films imported into the country; a suggestion reminiscent of Soviet-era laws.
However, Russian TV producer Alexander Akopov said there may be an alternative solution. "We understand that there is no way for Hollywood to stop portraying us as the bad guys," he said.
"We just advise that Hollywood add some balance and introduce some good Russian characters into their stories too. Apart from being fair and politically correct, this approach will also help keep screens open for Hollywood [in Russia]."
Reuse content