At least 20 people have been injured after a fight broke out between dozens of undocumented migrants at the French port of Calais.
The fight took place in the early hours of Monday in a makeshift tent settlement known as 'the jungle'.
France's Le Parisien reported that more than 20 people were injured, with 14 taken to hospital.
It was reportedly between Sudanese and Eritrean migrants, and began after someone set a tent on fire, according to the emergency services.
It quickly escalated with people attacking each other with stones, iron bars and knives, reports said.
As many as 50 police officers were dispatched to the scene.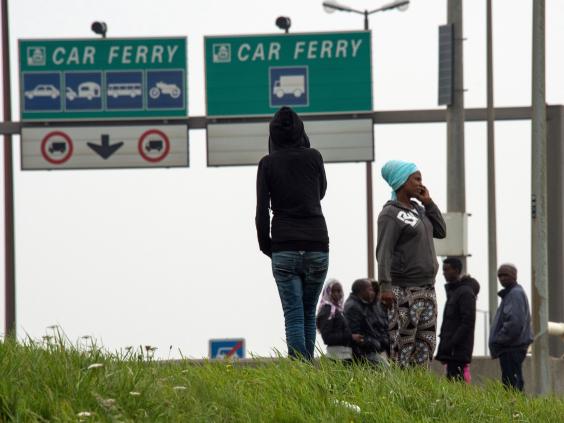 The fight is the latest in a number of reported violent incidents involving undocumented migrants in Calais.
Last week a migrant reportedly suffered a gunshot wound after a battle between smugglers and a fight at a migrant centre involving 200 people that left 14 wounded.
The area referred to as the jungle is a collection of squalid camps home to a large number of undocumented migrants fleeing conflict and poverty in their home countries.
Many are hoping to make the trip across the Channel to the UK.
Reuse content