Only months before the start of the First World War, Oxford and Cambridge took to the water to challenge for the 71st Boat Race. In a few years, almost one in three of them would be dead.
As the current generation of rowers prepare to do battle on the river Thames today, photographs of their predecessors have gone on display at the Museum of London, as part of a collection of work taken by Britain's first female press photographer, Christina Broom.
Four of the victorious Cambridge crew and one from the Oxford boat were killed during the First World War, which started less than five months later. The photos show "talented, ambitious and well educated young men, all teetering on the edge of possibility, and all under the age of 25", according to the museum's head of archaeological collections and archive, Roy Stephenson.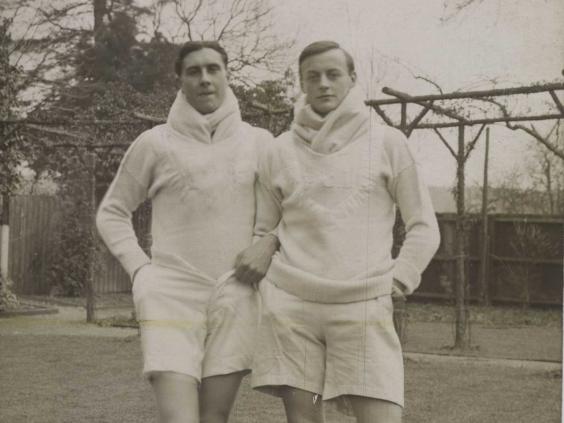 Dennis Ivor Day, the Cambridge stroke, was shot through the eye by a German sniper at Vermelles in September 1915. His parents travelled to France to take him home to St Ives, but he never regained consciousness and died on the journey, aged 23.
Facing him in the boat was cox L E Ridley, who died in 1917 while leading a bombing party in a skirmish near Pozières. He, too, was only 23. John Andrew Ritson was 24 when he was killed in 1916, and the year later the rower sitting behind him, Kenneth Gordon Garnett, also died, at 25. The sole victim of the Oxford crew was its stroke, Reginald William Fletcher, killed at Ypres in 1914 when he was 22.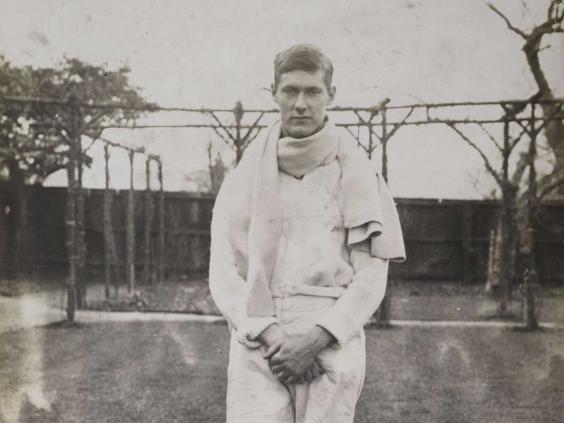 Mr Stephenson said: "The fact that all but one of the 18 men involved in the 1914 boat race head off to war shows the scale of the all-encompassing, cataclysmic situation that would go on to wipe out an entire generation." The only student who did not fight was Sidney Ernest Swann, who became a chaplain to the forces.
Reuse content