Two police officers went on trial today for allegedly failing in their legal responsibility to help "people in danger" – notably two ethnic minority teenagers whose deaths by electrocution in 2005 set off a three-week wave of rioting across France.
On 27 October 2005, Clichy-sous-Bois, a suburb worlds away from rich central Paris, became the epicentre of three weeks of car burnings and clashes between French youths and police.
The trigger was the death by electrocution of Zyed Benna, 17, and Bouna Traoré, 15, while they hid from police in a power substation after entering an off-limits construction site.
The five-day trial will examine whether the officers knew the youths were in grave danger, but failed to act. Jean-Pierre Mignard, a lawyer for the victims' families, said: "Three kids were victims, two of them died in atrocious conditions. That could have been avoided, [but] the idea of acting to rescue youths who were from the projects never came to mind."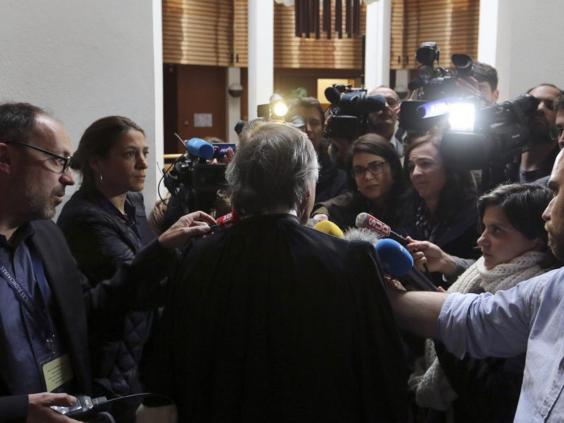 By the end of the riots, more than 10,000 cars had been torched, 300 buildings damaged or destroyed and 1,300 people had been convicted of violent offences.
Many now see the trial of officers Sebastien Gaillemin, 41, and Stephanie Klein, 38, as a chance to get answers about how the riots started and see if anyone in authority can be held to account.
For years, prosecutors have sought to block any trial and it is only happening because France's highest court stepped in. If convicted, Mr Gaillemin and Mr Klein could face up to five years in prison and €75,000 (£53,500) each in fines.
"We haven't forgotten the pain over the last 10 years," Mariam Cisse, a cousin of Mr Troare, said outside court yesterday. "We can't act as if nothing happened."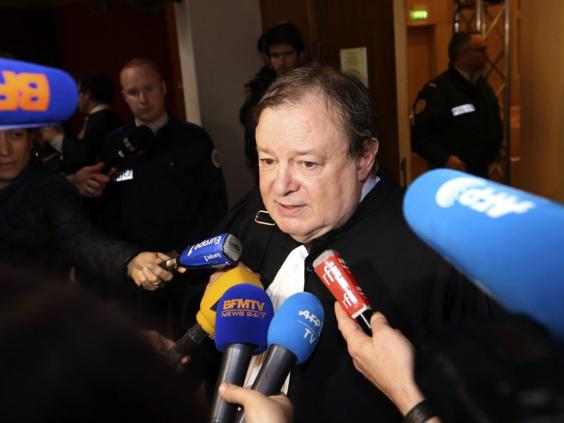 Prime Minister Manuel Valls recently denounced "apartheid" in France, clearly aiming to shake up opinion in favour of more inclusion.
"The elites in France are white, over 60 years old, an oligarchical class – and those with North African or black origins have trouble getting in," said Nadir Kahia, president of Banlieue Plus, a group that tries to reshape poor suburban neighbourhoods and give residents back their dignity. "This dominant minority won't give us the keys. These elites have trouble handing things over," she added.
Daniel Merchat, the lawyer for the two officers, said none of the evidence indicated the defendants knew the boys were in the complex and facing grave danger. "My clients are relieved to finally get a hearing, because they are certain they did nothing wrong," he said.
AP
Reuse content