If you'd just forked out almost £200,000 on the latest Lamborghini, you might feel obligated to push your new supercar to the limit by travelling at over 200pmh on the motorway.
Then again, you'd also be aware of both the speed limit and the danger of driving on a road not designed for Lamborghini's replacement for the popular Gallardo, the Huracan.
Last September, it was reported that the first known crash of Lamborghini's latest supercar occurred in Hungary after a Huracan registered in the Czech Republic hit a barrier, fell into a ditch and caught on fire on the M7 motorway. Amazingly, the driver and the female passenger survived the accident, although both were treated in hospital for injuries.
Now it has emerged that the passenger filmed the car reaching a speech of 336 km/h (208mph) as well as the crash itself, with the video being released by Hungarian Police. The footage shows the car losing control but does not show the full crash itself.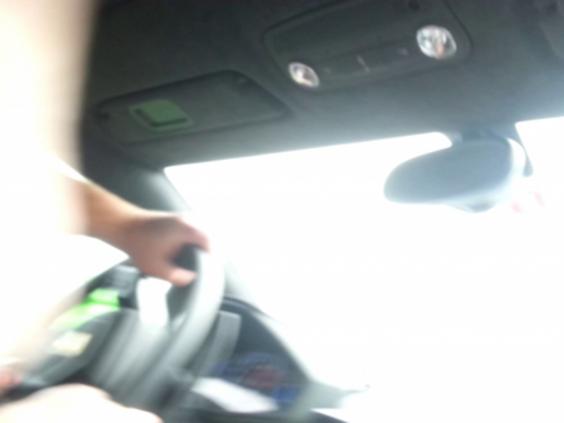 The video shows the luminescent green Huracan zooming along the M7 and speeding past more standard motorway vehicles. It only occasionally slows down when another car moves into the fast lane, seemingly unaware of the supercar charging down the motorway behind.
All of a sudden, the video begins to get very shaky and the driver can be heard yelling and losing control of the car. The footage then cuts off and shows police pictures of the aftermath of the crash, the Lamborghini just a ball of wrecked metal, barely recognisable as a vehicle let alone one of the world's latest supercars.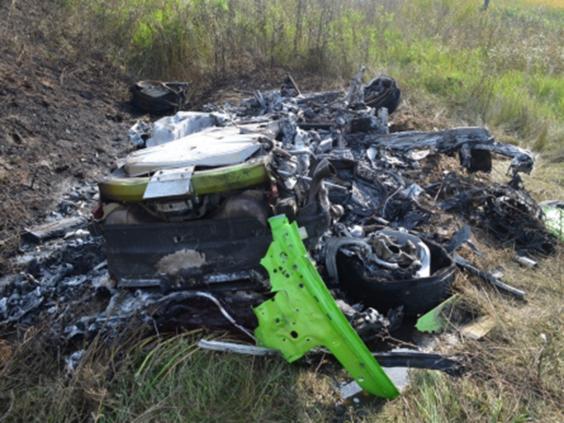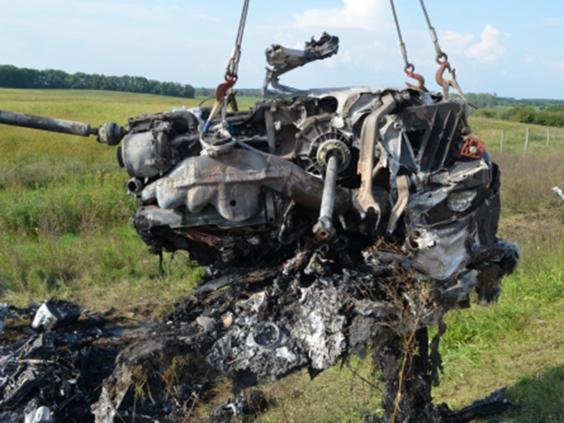 The 36-year-old driver suffered severe burns which police say took eight days to heal. The Somogy County Police reiterated that drivers must obey speeding limits to prevent such accidents. The driver is facing charges of reckless driving and endangerment.
The Huracan debuted at the 2014 Geneva Auto Show and was released later in the year. It can go from 0 to 62mph in 3.2 seconds and its price starts at around £188,000.
Video courtesy of Hungary Police.
Reuse content