Hartmut Mehdorn, the man whose job it was to rescue one of Europe's costliest white elephants from disaster, but who only found more bungles than he could handle, has finally admitted defeat.
Eighteen months after he found "chaos" at the heart of Berlin's attempt to build a new airport, the project's chief executive announced he would resign today.
Mr Mehdorn has offered to stay on until a successor is found, but will step down by 30 June. He took over the project to build the new Willy Brandt international airport in March last year.
His decision to quit followed recent reports of poor relations with airport directors and Mr Mehdorn cited "speculation" about his position as one of the reasons for going. The airport was first scheduled to open in 2010, but that and three other opening dates have been cancelled because of technical problems.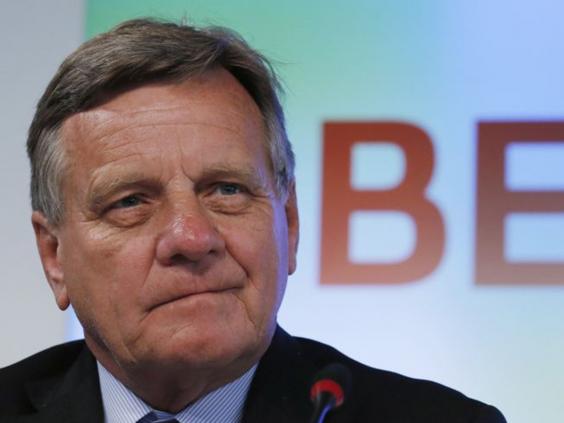 The airport has already claimed the scalp of the city's Mayor. Klaus Wowereit stepped down after becoming tarred by the public relations disaster of his pet project. Last year, Der Spiegel said the airport "has become the most costly non-operational construction site in the country".
Mr Mehdorn, a former Deutsche Bahn boss, commissioned an inquiry into the airport which last year revealed that its energy costs were higher than those of Berlin's Tegel airport, even though it is not in use.
Reuse content