More than 3,000 migrants have died trying to cross the Mediterranean so far this year, according to the International Organisation for Migration.
As the above graph, by Statista, shows, the total is  3,072 - more than double the previous annual high in 2011, and 75 per cent of the 4,077 migrant deaths globally this year. shows, around 40,000 people have died trying to reach wealthier nations since 2000.
New figures show the number of migrants killed trying to cross the Mediterranean this year has reached the highest level since the start of the century.
The International Organization for Migration says a record 3,072 people died attempting to reach Europe during the first nine months of 2014.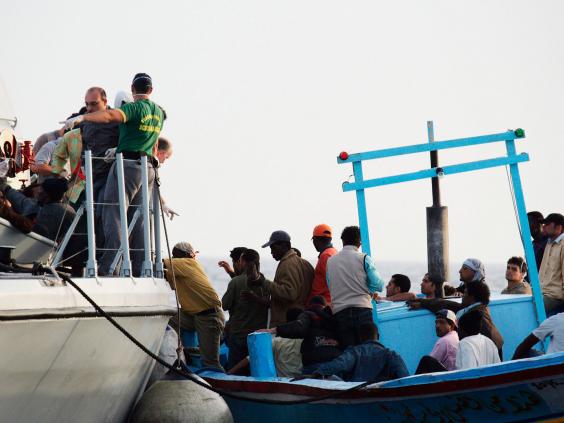 This is more than twice the annual average of about 1,500 deaths. Many are refugees fleeing wars in places such as Syria.
The Geneva-based organization said in a report published Monday that in total some 40,000 migrants have died since the year 2000 — more than half of them in the Mediterranean.
It urged countries around the world to do more to prevent migrant deaths and to release data on fatalities that could highlight the extent of the problem.