A new study has attempted to ascertain the deepest global fears of the world's population on an unprecedented scale.
People from around the globe were asked to rank some of the biggest issues of our time based on whether they were "very concerned, somewhat concerned, not too concerned or not at all concerned" about each one.
The study, conducted by the Pew Research Centre, has been published in the run up to the United Nations Climate Change Conference set to take place in Paris this December, and set out to measure the "perceptions of international challenges" country by country.
The organisation, based in Washington DC, undertook the research in 40 countries between March and May this year, with responses from over 45,000 people.
CLIMATE CHANGE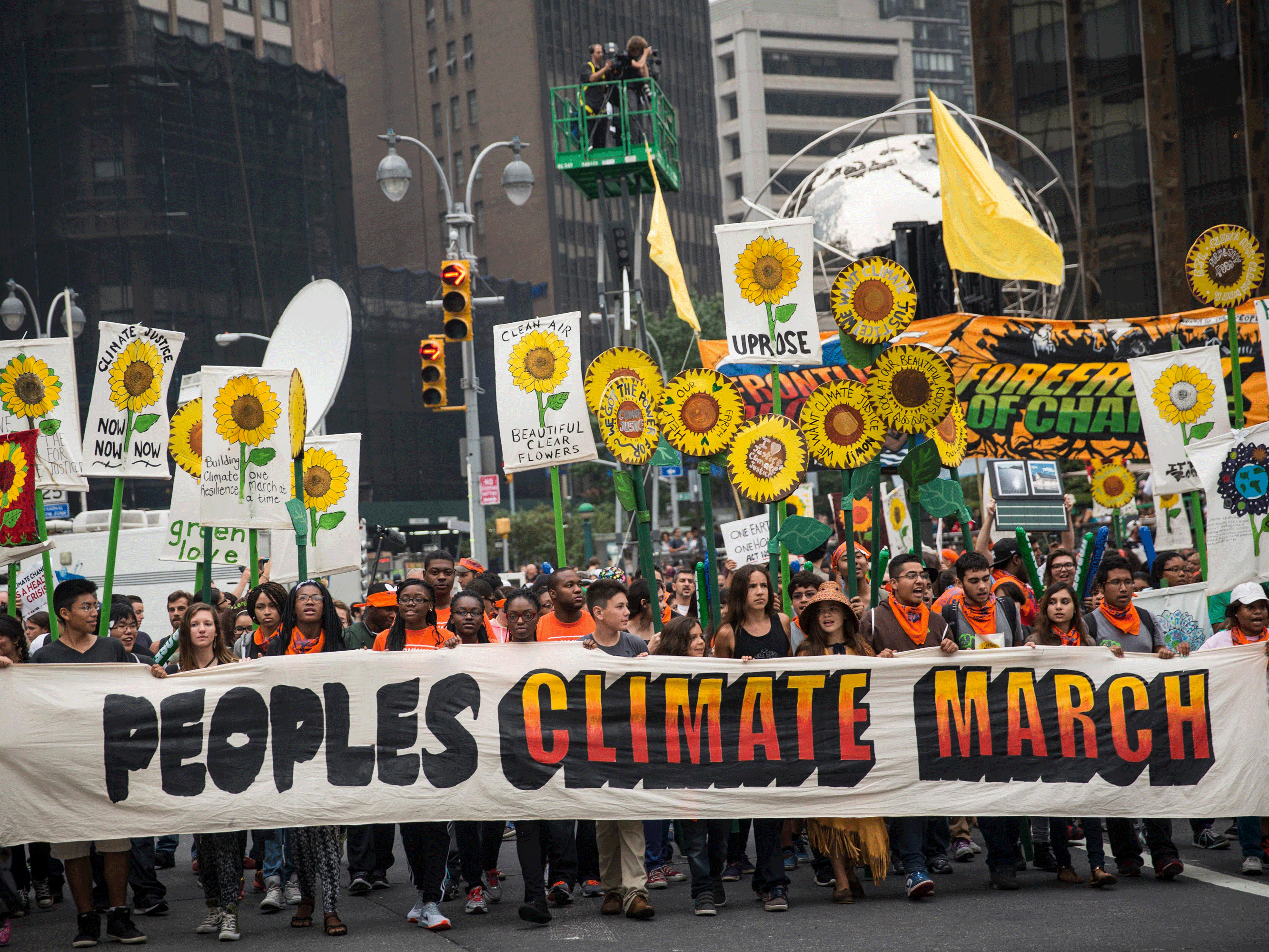 Globally, climate change is seen as the top threat facing humanity, with just under half of the 40 nations surveyed citing climate change as their biggest worry. In total, 46 per cent of the world's population are very concerned about climate change, which does beg the question of why 54 per cent of people aren't.
Almost half of UK left-wingers put climate change in the most serious category of risk, whilst just 30 per cent of those on the right are as worried.
The people of Burkina Faso are the most concerned about climate change, with a staggering 79 per cent of people very worried about global warming. It's understandable, given that the United Nations Development Programme predicts that Burkina Faso will "experience some of the worst impacts of climate change" of any country across the globe.
ISIS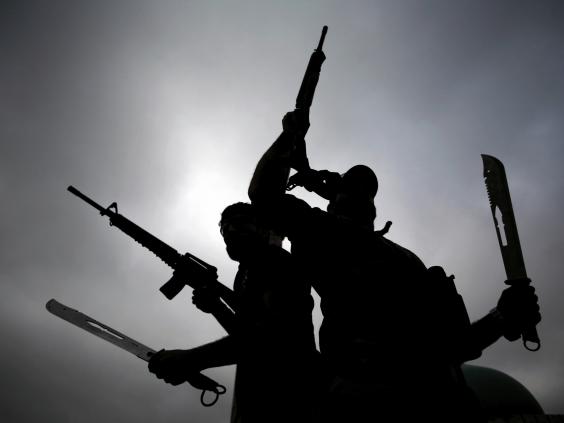 Isis is the second biggest threat as perceived by the world as a whole, with 41 per cent of us putting it as a top category fear. The Lebanese are the most concerned, with 84 per cent of the population there very concerned about the rise of the violent group. This was the highest recorded fear level across all countries in any category, understandable given the proximity of Lebanon to the unrest. Interestingly in Lebanon, 90 per cent of Sunnis and 87 per cent of Shia say they are very concerned about Isis, compared with a lower figure of 76 per cent for Christians.
Overall, 14 countries put Isis as their highest level risk.
ECONOMIC INSTABILITY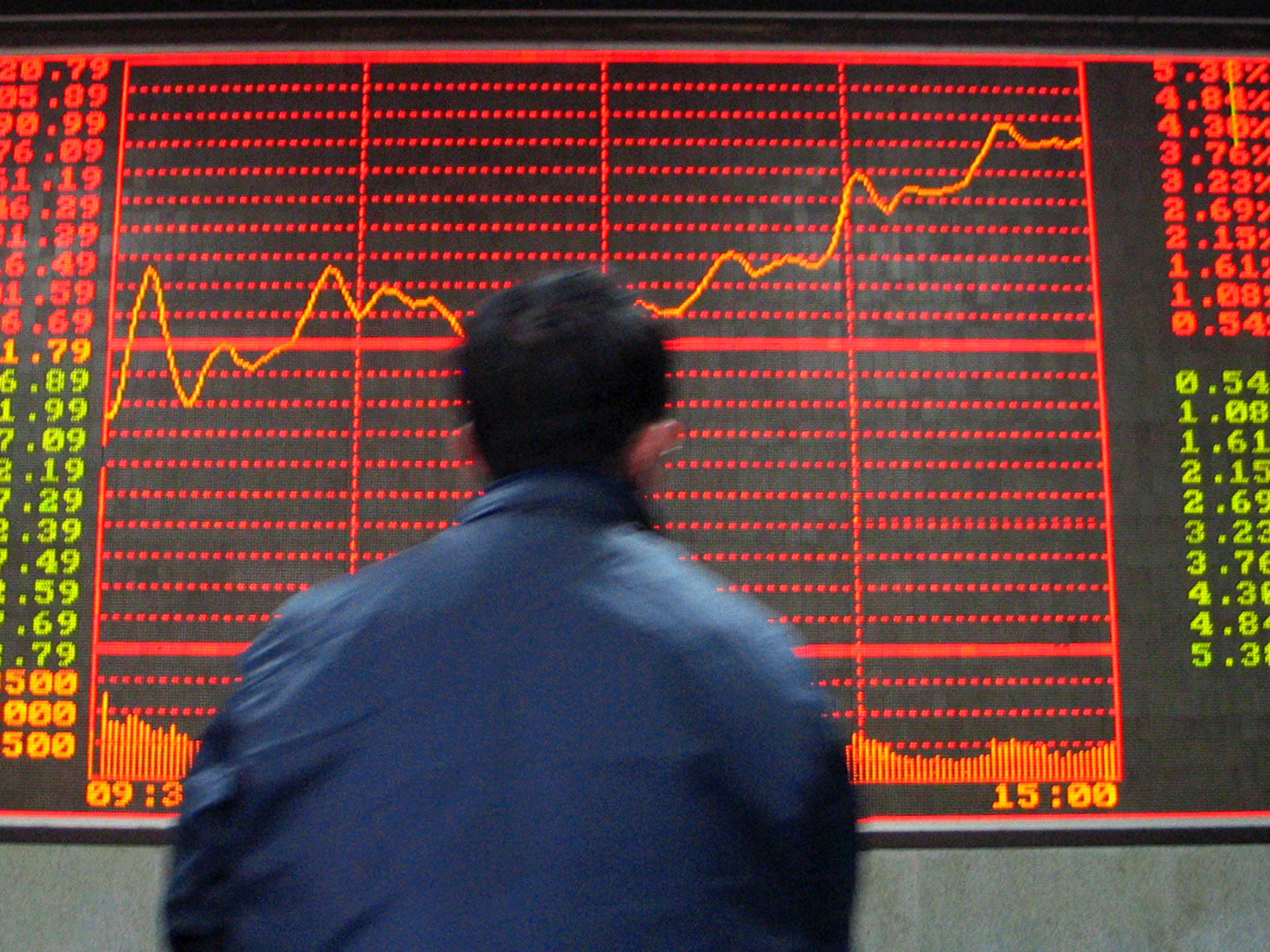 The people of Ghana come out as the most worried by global economic instability, understandable given the economic crisis some are predicting in the African state.
In the United Kingdom, the biggest concern is Isis, with 66 per cent of us purporting to be very concerned. Brits are also more concerned by Iran's nuclear programme than climate change, with territorial disputes with China being the least of our concerns.
TENSIONS WITH RUSSIA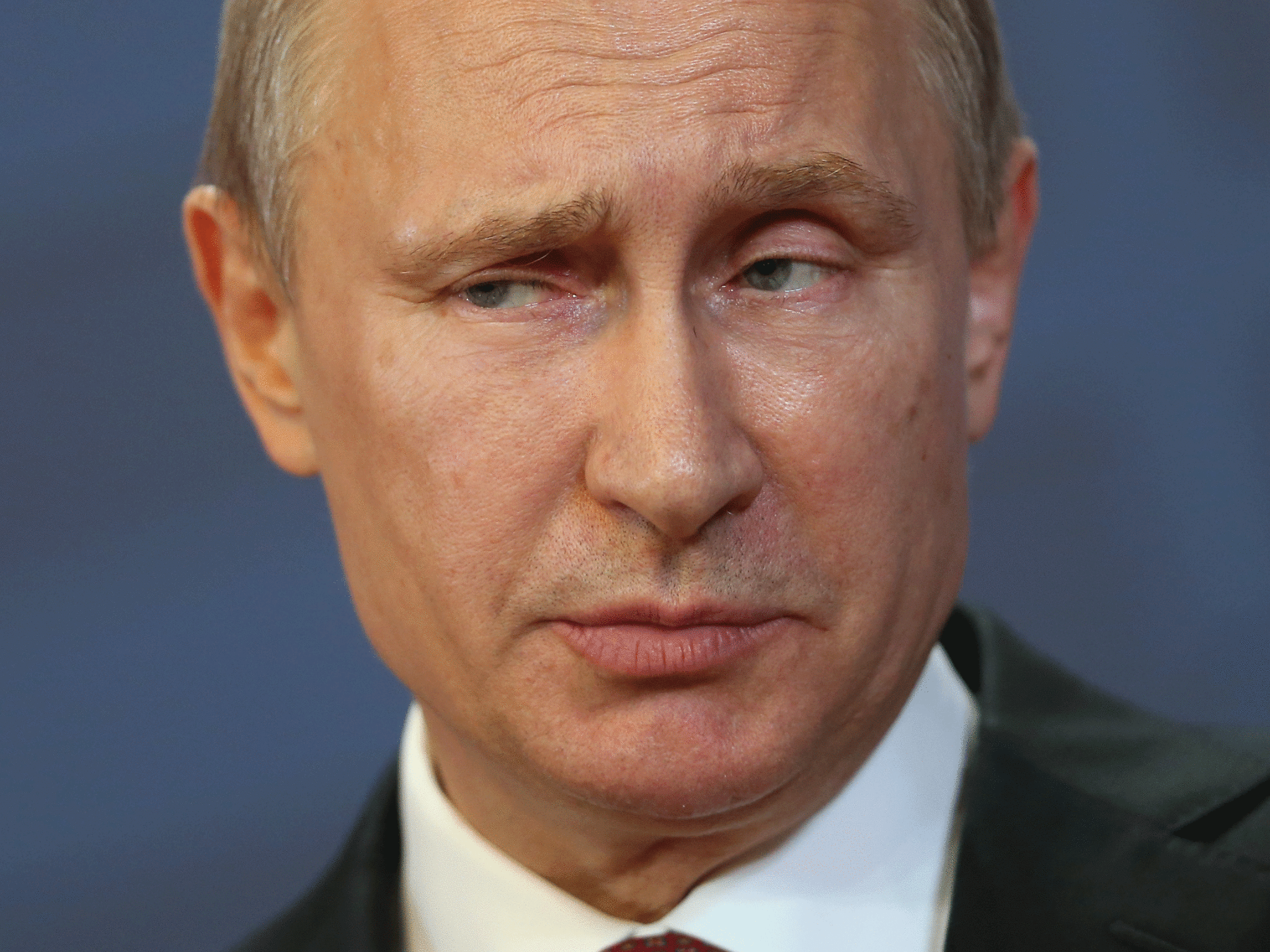 Unsurprisingly the biggest concern for Ukrainians was tensions with Russia, although it seems the Russians were not asked about their concerns on this front. While 62 per cent of Ukrainians and 44 per cent of Poles were worried about Russia as a serious threat, just 24 per cent of the global population are.
IRAN'S NUCLEAR PROGRAMME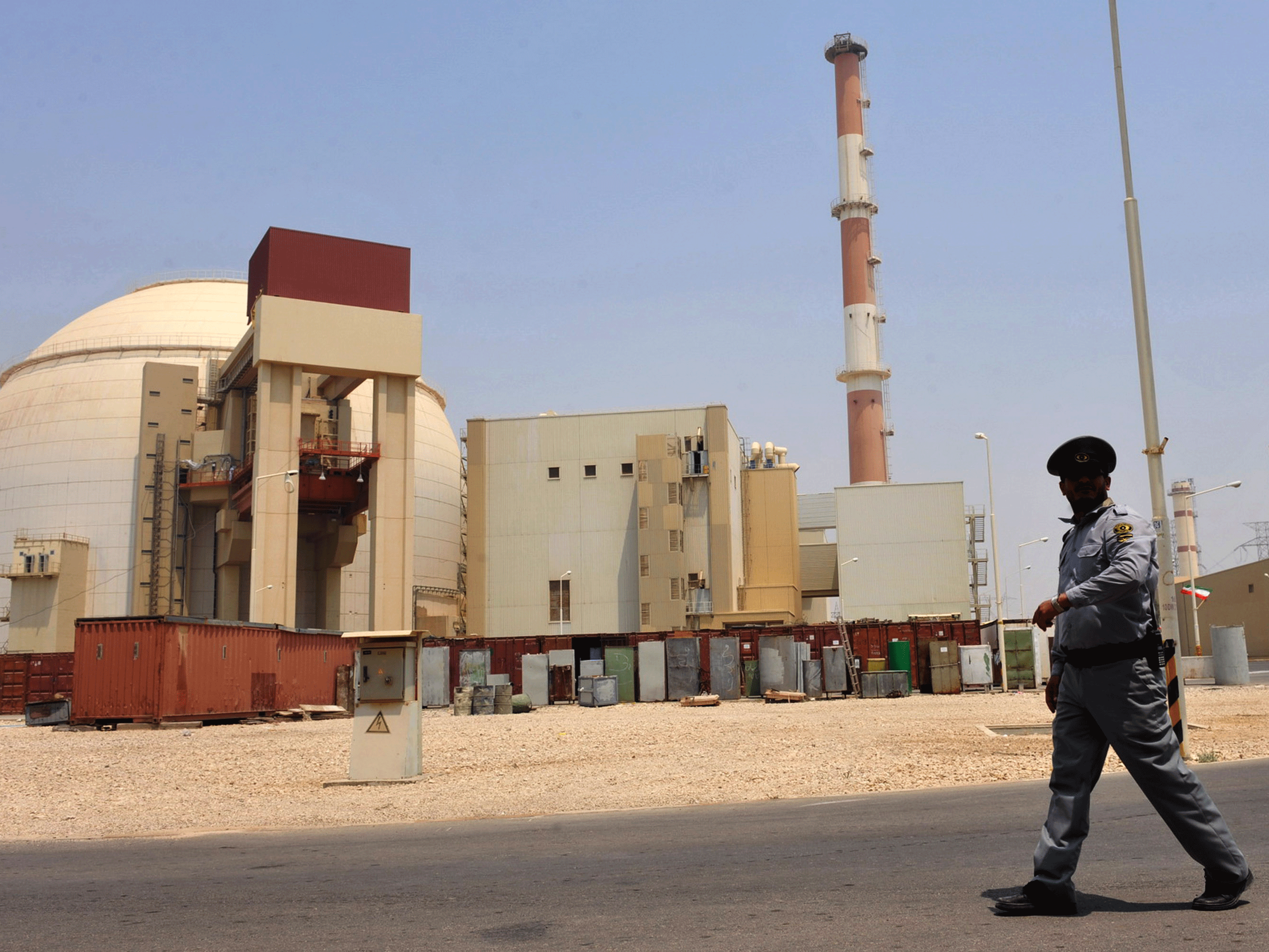 Just under a third of us are very worried about Iran's nuclear programme, substantially lower than our top tier concerns. Only Israelis cite Iranian nuclear capability as their top concern in 2015, with 53 per cent citing this is their biggest risk, the highest of any Israeli worry. Whilst 59 per cent of Israeli Jews placed Iran in the highest category of concern, just 23 per cent of their Israeli Arab counterparts followed suit. In a surprising twist, Americans are more worried about Iran than the Israelis are, coming in at 62 per cent.
CYBERATTACKS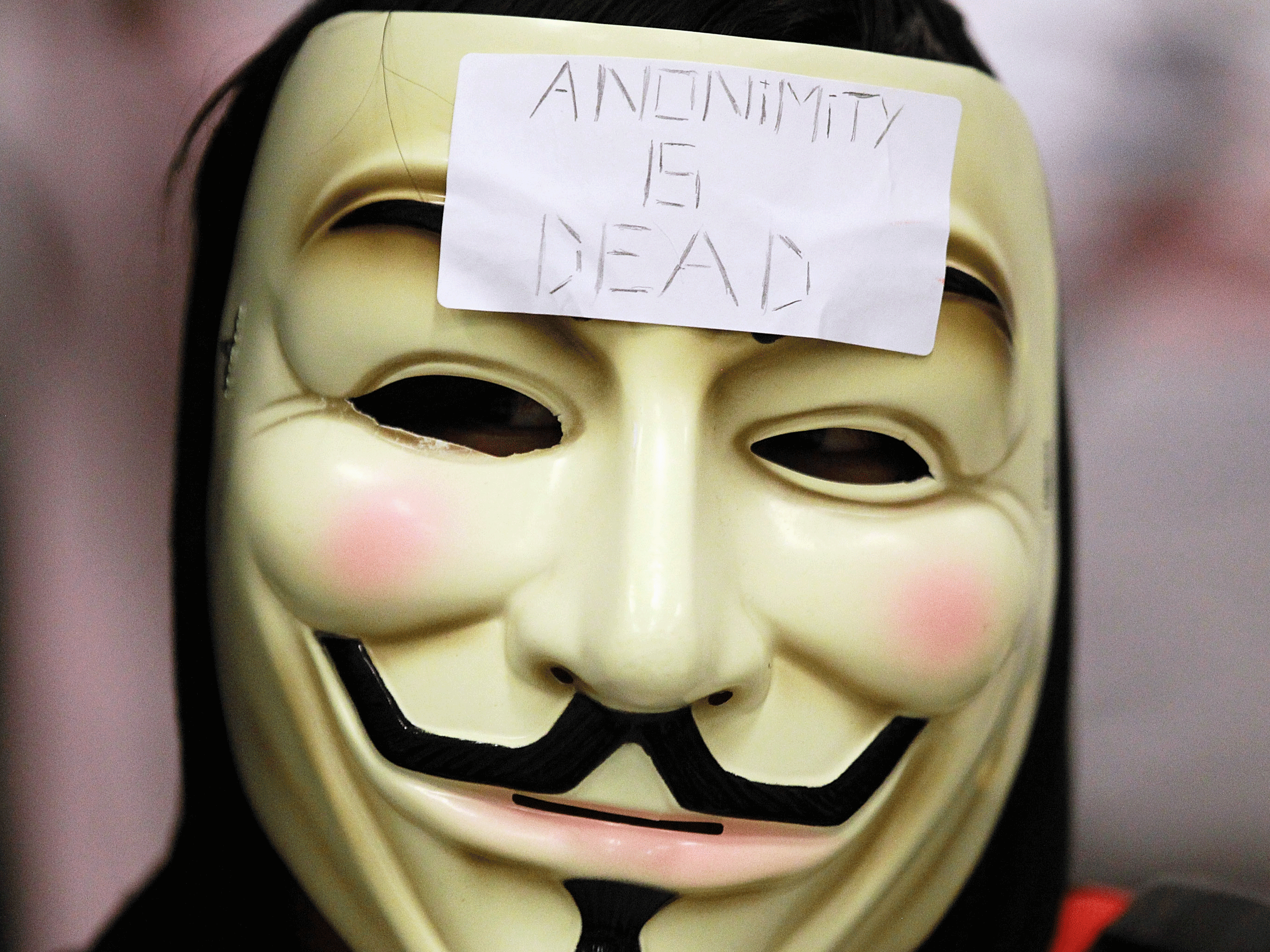 Around one in three of us internationally are seriously worried about these web based risks, although South Korea and the U.S. see the highest levels of angst, which is understandable given high profile cyberattacks in both countries in recent years.
Only 4 per cent of Ukrainians expressed a high level of concern about cyberattacks, clearly with other things on their mind as the fighting continues in the Eastern European state. The Philippines and Brazil are also worried about online threats, coming in alongside France.
TERRITORIAL DISPUTES WITH CHINA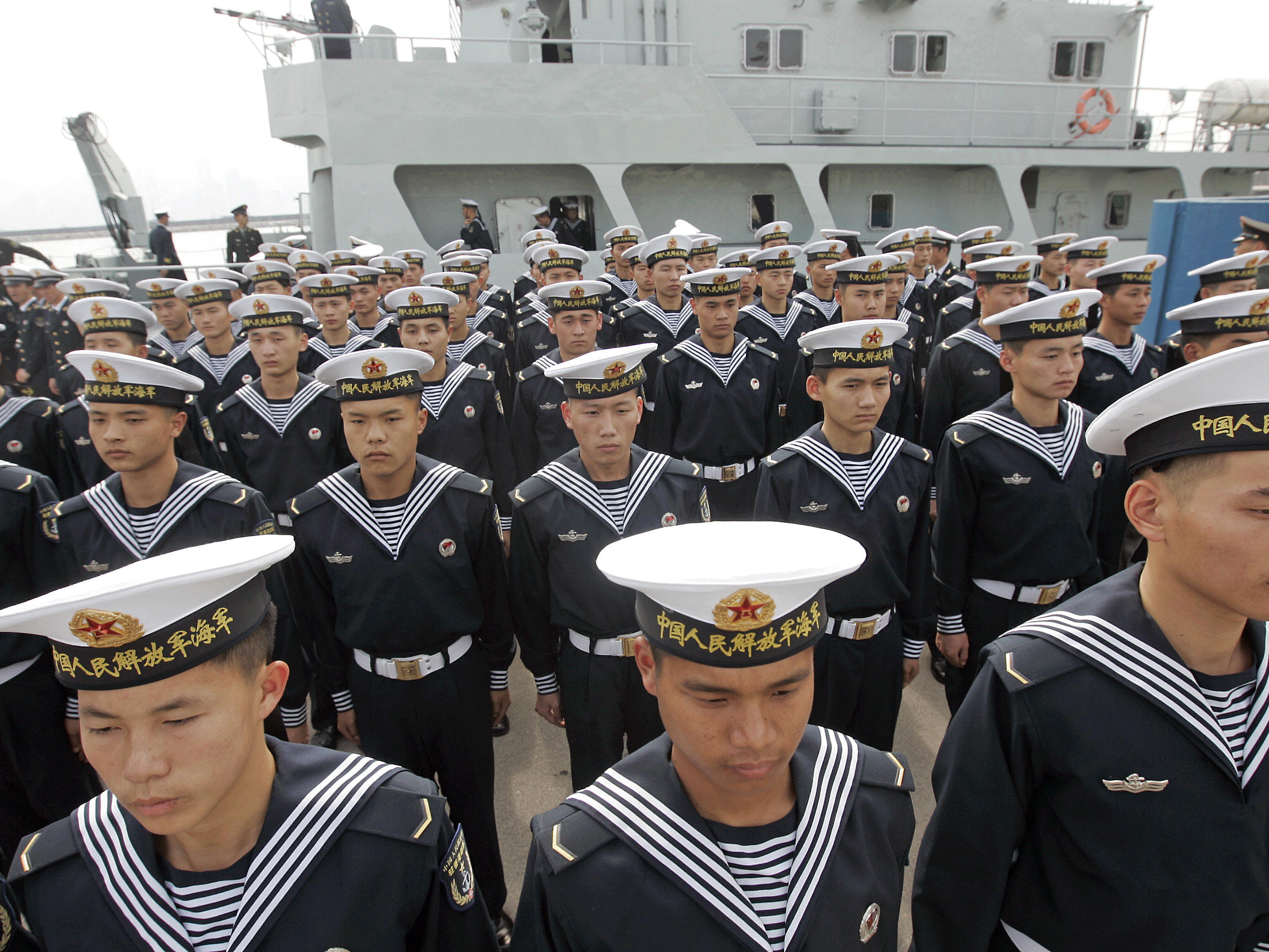 Israel, Ukraine and Russia say they have little to worry about here, with less than 10 per cent ranking this as a serious threat. Conversely both Vietnam and the Philippines cite confrontation with China as a high level risk, as both countries dispute China's claim over land in the South China Sea, where the Chinese government has recently constructed artificial islands.
Reuse content