Police are trying to identify the body of a four-year-old girl whose body was found dumped in a bag.
The toddler was discovered by a dog-walker on the shore of Boston Harbour, in the American state of Massachusetts, on 25 June – but investigators have been unable to solve the mystery surrounding her death.
Now Massachusetts State Police have taken the unusual step of releasing a CGI image of what they think the girl would have looked like, as they appeal to the public for information.
They have also put out images of the leggings she was wearing when found, which have black polka dots, and of a black and white zebra stripe blanket, in which the child's body was wrapped.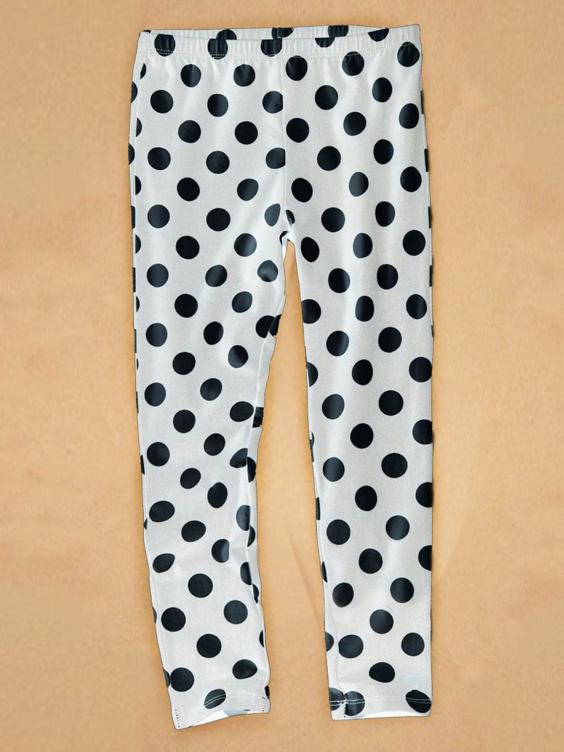 It is not clear how the girl died, and police say her body suffered no obvious trauma.
Officers do not believe the girl's body had been there long when it was discovered by a woman walking her dog on the harbour at Deer Island last week.
She was around four years old, white or Hispanic and had brown eyes, was around 3 ½ft tall, and weighed just over 2 stone – normal for her a girl of her age.
The images have been shared and retweeted tens of thousands of times since being posted on the Massachusetts State Police Facebook and Twitter pages.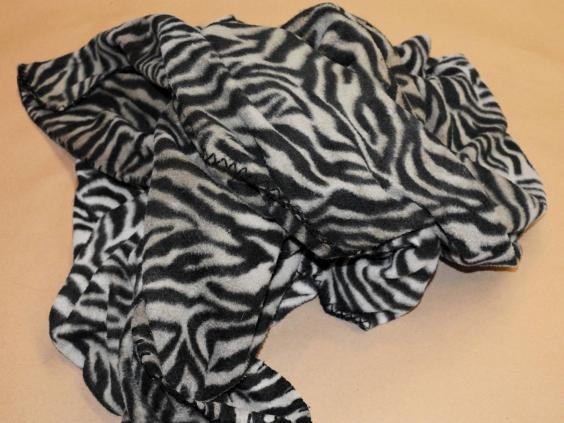 The police appeal said: "We ask the public to be alert for any children who seem to have gone missing from their communities, their neighborhoods, schools, summer programs, parks, churches or any other places where people gather."
It also called for similar vigilance at Independence Day events this weekend.
Information sought on unidentified girl found on Deer Island last week. Full info on MSP Facebook Page. pic.twitter.com/1hiiiaHvG7

— Mass State Police (@MassStatePolice) July 2, 2015
Daniel Conley, the local district attorney, told Boston TV station WCVB: "She is a beautiful young child who deserves dignity."
The station reported that workers from a treatment plant near to where the body was found are to erect a bench and plant a tree in the girl's memory, as well as pay for burial costs.
Reuse content