The head of the Afghan Taliban's political arm has resigned over growing divisions in the wake of its longtime leader's death.
Syed Mohammad Tayab Agha, announced he was stepping down from running the group's political office, set up to negotiate any peace deal, from Qatar on Tuesday.
Agha said he considered the decision to conceal the death of the group's leader, Mullah Mohammad Omar, for more than two years a "historic mistake by the individuals concerned".
In a statement, he criticised the decision to appoint Omar's deputy Mohammad Akhtar Mansour saying: "Now, as the leader is appointed outside the country and from the people who are residing outside the country is also considered as a great historical mistake.
He believes the leader should be appointed "in presence of the courageous mujahideen in their strongholds inside the country".
It is the latest blow to Mansour's control of the militant group after Omar's own brother criticised his appointment.
The group released a statement on Tuesday urging its followers to disregard "enemy propaganda" about internal divisions and unite behind their new leader.
It said: "We have tried our best to distribute materials through our official websites, Facebook, Twitters accounts, cellphone messages and other means, but enemy spies are constantly suspending and restricting our access.
"So help us in this regard by sharing and distributing all materials as widely as possible."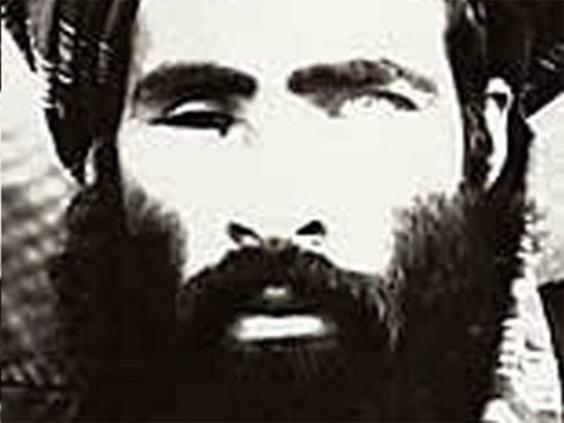 Afghan border police told the Independent last week that local district leaders were unsure who to follow.
One said: "They don't know who their leaders are.
"The Taliban are worried and confused. They are not fighting they are just talking on the radio."
It comes as letters seen by the Independent in the past nine months show that two senior Taliban figures, Mullah Mansour Dadullah and Mullah Abdul Qayum Zakir had written to followers urging them to rebel against Mansour.
Additional reporting by Reuters and AP
Reuse content