Iran's supreme leader has criticised the film "American Sniper" and said that it encourages violence against Muslims.
State-run newspaper IRAN Farsi published the comments by Ayatollah Ali Khamenei amid renewed criticism of the West by its leader over a contested nuclear programme.
Although the newspaper quoted Khamenei as saying he had not watched the film, he said he had heard about its plot.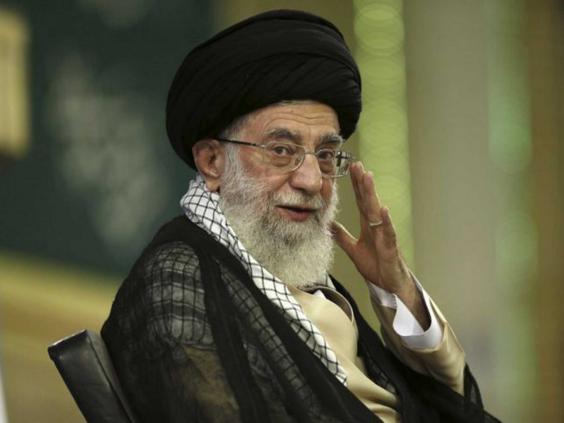 American Sniper is directed by Clint Eastwood and stars Bradley Cooper as US Navy SEAL marksman Chris Kyle, who, with 160 confirmed kills, is considered the most lethal sniper in American military history.
"The movie 'Sniper' that is made by Hollywood encourages a Christian or non-Muslim youngster to harass and offend the Muslims as far as they could," the newspaper quoted Khamenei as saying.
The leader allegedly made the comments while meeting representatives of Iranian religious minorities in the country's parliament three weeks ago. The newspaper did not explain why it was publishing the comments so late after the meeting.
"American Sniper" has collected more than $300 million at the box office in North America since its release in December 2014. The film has not been released in Iran, where Khamenei has final say in all state matters.
In the US, the film has also been condemned by liberals who have questioned the admitted pleasure that Chris Kyle took in killing and dehumanising Iraqis.
Abed Ayoub, one of the leading advocates for Arab-Americans, hit out at the lack of coverage received by the fatal Chapel Hill shooting of three young Muslims in north Carolina and described American Sniper as "the turning point" in the rise of Islamophobia in the US.
Ayoub, who is the legal director of the American-Arab Anti-Discrimination Committee (ADC), said the film industry, US government and right-wing political commentators all had a role to play in the recent surge in anti-Arab and anti-Muslim sentiment.
Additional reporting by AP
Reuse content