The former president of Yemen wore a disguise to escape from house arrest today to fly to his home town of Aden, an official has said.
Abd-Rabbu Mansour Hadi fled his official residence in Yemeni capital Sanaa after weeks of house arrest by the Shia Houthi militia, who looted the property soon after his departure.
Ali al-Qahoum, a member of the Houthis, said that it no longer mattered if the ex-leader remained stayed or left as his group entered a power agreement with rival factions yesterday that was overseen by the United Nations.
Hadi – who was appointed president three years ago – was assisted by the UN to make the journey back home, al-Qahoum added.
Meanwhile, Houthi militiamen led by Abdel-Malek al-Houthi opened fire on protesters in the central city of Ibb and killed one person and wounded another earlier today.
The crowd had gathered in a square to demonstrate against the Houthis' role in overturning the government last month. Another protest took place after the shooting.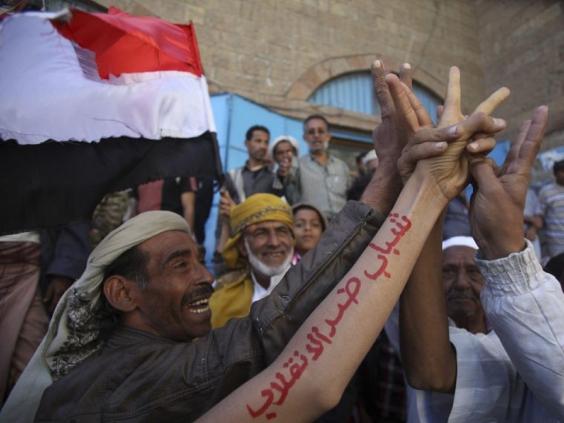 Houthis have banned rallies unless they are organised by their interior ministry. Fears of instability in the Middle East's poorest country have led to embassy closures of the US, France, Germany, Italy and Saudi Arabia.
The British consulate was evacuated on 11 February amid escalating unrest and all ex-pats in Yemen were urged to leave immediately by Tobias Ellwood, the UK Minister for the Middle East.
Last week, clashes between Sunni Muslims and Shia rebels left 26 people dead during demonstrations against the Houthi takeover.
Yemen's rival parties agreed yesterday to create a transitional council to help govern the country with input from other factions after the Houthis take power.
Western countries are worried that unrest in Yemen could create opportunities for Al Qaeda in the Arabian Peninsula (AQAP) to plot more attacks against international targets.
Reuse content