Khaled Sharrouf and Mohamed Elomar, two of Australia's most notorious terrorists, have reportedly been killed while fighting with Isis in Iraq.
The pair are believed to have been killed by a drone strike while fighting in the country's second city of Mosul, a source close to one of the men's families told Australian broadcaster ABC's 7:30 programme.
Last year, Australian police issued arrest warrants for the men. Cogs in the extremist group's propaganda machine, it is believed they were in contact with impressionable young Muslims who they convinced to fight for the group. 
The Australian government is now attempting to verify the reports that the men have died. However, foreign minister Julie Bishop said that it is "very difficult to gain the information necessary given that it is a war zone."
She went on to stress that Australians should not travel to "Syria or Iraq or to the Middle East" to "support this brutal terrorist organisation", adding that it is against the country's law to do so.
Khaled Sharrouf, a convicted terrorist, left Australia in 2013 with his wife and their five children and travelled to Isis' nominal capital, Raqqa.
Last August, he made headlines after he shared a photo of his seven-year-old grasping the severed head of a Syria solider by his hair.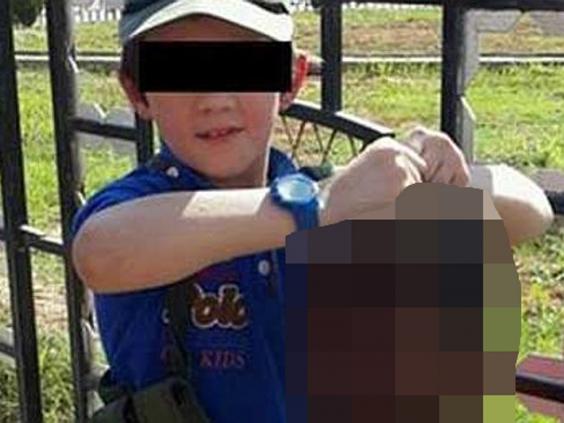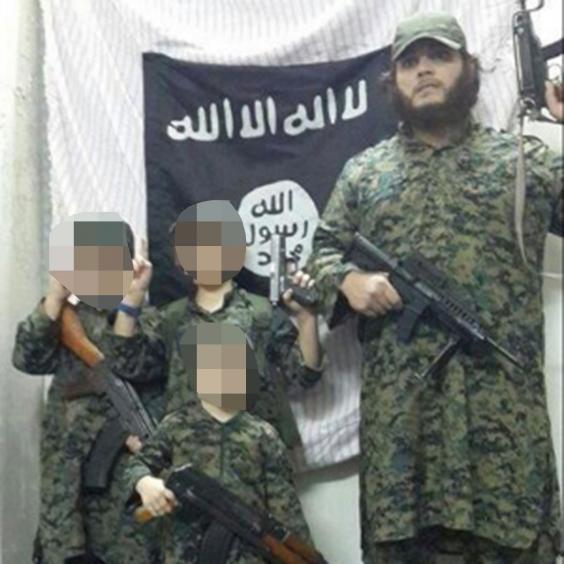 Other photos of Sharrouf with his children show the youngsters clutching guns.
Elomar, also known as Abu Hafs al Australi, left his wife and three children in Sydney when he travelled to Syria, MailOnline reported.
Close friends, Sharrouf reportedly allowed Elomar to marry his 14-year-old daughter in early 2015.
Earlier this year it was reported that Sharrouf's wife Tara Nettleton wanted to return to Australia with her children, but Prime Minister Tony Abbott said at the time that the family would "face the full severity of Australian law."
Around 100 Australian are believed to be fighting for Isis in the Middle East and at least 30 of those have died, Attorney-General George Brandis told News Corp Australia.
Reuse content