The leader of the shadowy al-Qaeda offshoot called the Khorasan Group has been blown up during an air strike in Syria, the US has claimed.
Muhsin Al-Fadhli, a Kuwaiti, was killed while travelling in a vehicle near Sarmada, in Idlib province near the Turkish border on 8 July, according to the Pentagon.
A statement by US Navy Capt Jeff Davis said Al Fadhli was among the few al-Qaeda leaders to know about the September 11 attacks in advance.
Khorasan militants are thought to have been sent to Syria by al-Qaeda leader Ayman al-Zawahiri as part of a plot to recruit Europeans and Americans - whose passports allow them to board flights to the US – and send them to West armed with explosives.
Previously based in Iran, al-Fadhli was the subject of a $7million (£4.5million) reward by the US State Department for information leading to his capture or death.
A Pentagon spokesman said: "His death will degrade and disrupt ongoing external operations of al-Qaida against the United States and our allies and partners" . Captain Jeff Davis added that al-Fadhli's importance could be gaged by the fact that he  "was among the few trusted al-Qaida leaders that received advanced notification of the September 11, 2001, attacks".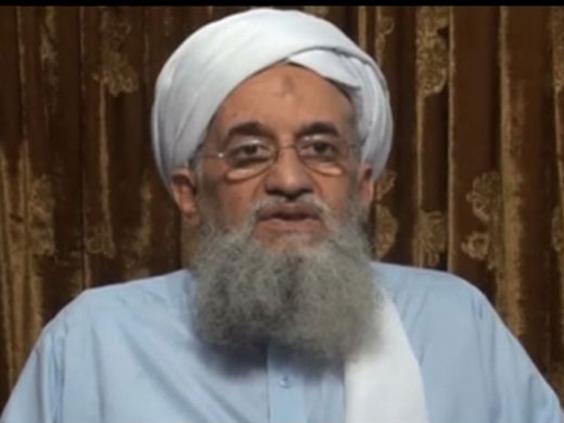 The Americans have, however, claimed to have killed al-Fadhli before when Khorasan was targeted in air strikes at the beginning of the military campaign against Isis in Autumn last year.
It subsequently emerged that most of the Khorasan hierarchy, including al-Fadhloi and a clutch of top bomb-makers – the prime targets – had got away. The only high-profile casualty was the Turkish commander of the group's sniping team, Abu Yusuf al-Turki. David Drugeon, a French convert and an explosives expert, was injured but has since recovered, according to Islamist sources.
Al-Fadhli was believed to have been involved in attacks against US marines on Faylaka island in Kuwait the October 2002, and on the French ship MV Limburg. He was also supposedly the conduit for information from Ayman al-Zawahiri, bin Laden's successor as al-Qaeda chief, and al-Qaeda franchises in the region.
The Independent found, on a visit to the Syrian border three months ago that the Khorasan were heavily involved in the internecine conflict which has seen rebel groups pitted against each other as well as the regime. The group's deputy leader, Adel al-Wahabi al-Harbi, from Saudi Arabia, was killed in April in clashes with rival militias, although the exact circumstances of his death remain unclear.
There was no shortage of adherents for Khorasan. The American bombing last year was seen as ineffective and gave the group a boost in publicity and added to its mystique. Abdulhamid Abu Iyad, a former Jabhat al-Nusra fighter from Aleppo, said: "People didn't know much about Khorasan, but they gained prestige after that." He added. "What the Americans were saying… they were master bomb-makers, so dangerous… and then failed to kill them."
Even if al-Fadhli was now dead, stressed opposition fighters, it would not mean the end of Khorasan.
Reuse content