The Middle East peace process appears to be disintegrating after Palestinian President Mahmoud Abbas applied to join 15 international organisations, a step Israel views as incompatible with the continuation of the troubled peace negotiations.
Senior Palestinians said the move was taken in response to Israel's failure to release a final batch of Palestinian prisoners as part of releases it committed to before negotiations resumed in July. The Palestinians were also angered by Israel's announcement that it would build 700 housing units in the Gilo settlement in East Jerusalem.
The joining of the international organisations, which were said to be United Nations-affiliated and dealing with human rights, poses a severe and perhaps insurmountable challenge to US Secretary of State John Kerry's efforts to persuade the two sides to extend the peace talks, which are due to expire on 29 April.
It was not immediately clear if the Palestinian move was a tactical step to get a better deal for extending the talks or the start of a process of moving away from the negotiations entirely, something that would be difficult for Mr Abbas, given the Palestinian Authority's dependence on American and European financial support.
Addressing the Palestine Liberation Organisation's executive committee, Mr Abbas stressed that Israel's agreement to release prisoners had led to the Palestinians refraining from petitioning international organisations during the past nine months. His implication was clear: if Israel was not keeping its word on the prisoners, the Palestinians were now free to act. He was careful not to blame Mr Kerry, saying: "Kerry made tremendous efforts. I met him 39 times. We are not acting against anyone but no other option is left to us."
There was no immediate comment from Israeli officials on the Palestinian move. It was not clear if Mr Kerry would meet Mr Abbas on Wednesday as had been planned.
Earlier, an official close to the negotiations had said a deal to extend the talks was emerging, which would see the release of  Jonathan Pollard, a US citizen jailed for spying for Israel, and a partial freeze on Israeli settlement construction in the occupied West Bank.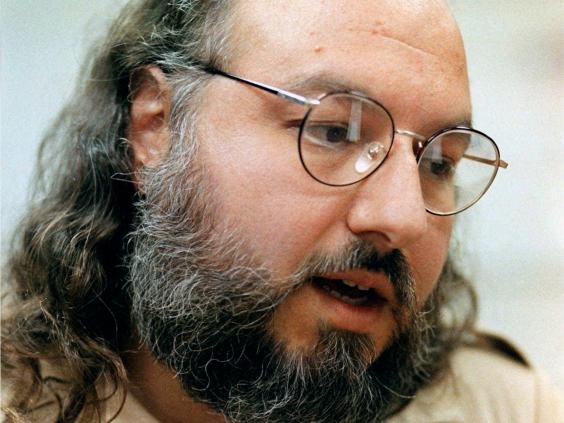 The official, who spoke to The Independent after a meeting between Mr Kerry and Israeli Prime Minister Benjamin Netanyahu, said that according to the plan, Mr Pollard, serving a life sentence after being convicted in 1987 of spying for Israel, was to be released before the Passover holiday in two weeks.
The official said the Palestinians were to agree to continue the peace negotiations - which have shown no tangible progress - into 2015 and during that time to refrain from taking their grievances against continued Israeli occupation to the UN. Israel, according to the official, was to release the batch of 26 prisoners it had been due to free on Saturday when it instead made their release contingent on Palestinians extending the peace talks. In addition, the official said, Israel would release another 400 prisoners "with no blood on their hands" including women, children and those nearing the end of their terms.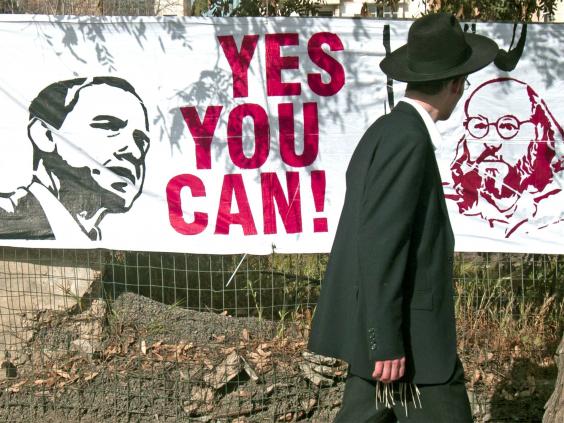 In retrospect it seems this plan had a major shortcoming: the Palestinians were not consulted before it was disclosed.
The partial settlement freeze, as outlined by the official, appears to be more spin than substance. It means there will be no new tenders for construction in the West Bank, but private construction and building where tenders have already been issued could proceed. The slowdown would not include public institutions such as schools. "This is a time out on all new public tenders and it doesn't include Jerusalem", the official said.
Hagit Ofran, who monitors settlements for the dovish Peace Now group, said: "This is not meaningful at all. In the last two years the government has published thousands of units of tenders that could be built."