The second of three brothers who travelled to Syria to join forces seeking the overthrow of Bashar al-Assad has been killed in fighting, his father has confirmed.
Abubaker Deghayes said that a third son, Amer, 20, had told him the news and expressed his determination not to return to Britain.
Jaffar Deghayes was 16 when he left his home near Brighton to travel to Syria to join his older brothers and a friend. He was killed at the weekend during fighting in Aleppo, his father said.
"Amer sent me a message via the internet. All I know is that [Jaffar] was fighting against Assad and was killed in battle," said their father. "I don't know much else."
Jaffar's brother, Abdullah, 18, died in Latakia province six months ago after reportedly leaving Britain to join Jabhat al-Nusra, an al-Qaeda-affiliated group. Amer Deghayes remains in the country.
Jaffar Deghayes was the 25th Briton to have been killed after travelling to Syria, according to a project monitoring the social media pages of young Britons by the International Centre for the Study of Radicalisation at King's College London.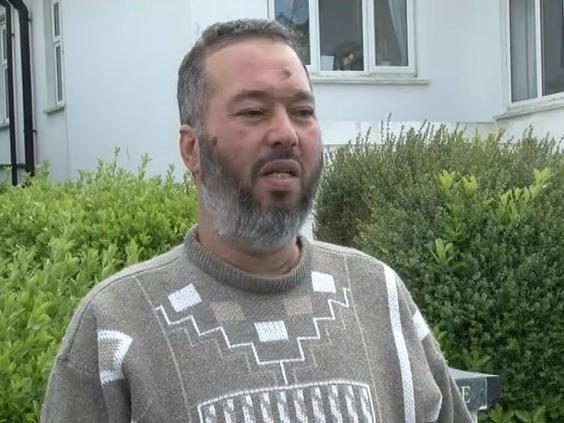 Reuse content