A Syrian official has stated that the situation is "fully under control" in Syria's ancient city of Palmyra, after areas were seized by Isis militants.
Opposition activists have confirmed that militants have now withdrawn from a government building and other rebel-held areas of the town.
"Palmyra is safe and the road linking Homs with Palmyra is absolutely safe," Governor Talal Barazi of Homs province told the state-run news agency SANA. 
The agency has also revealed that the Syrian army has inflicted heavy losses on militants in the Isis-held villages of Sukhneh and Arak northeast of Palmyra.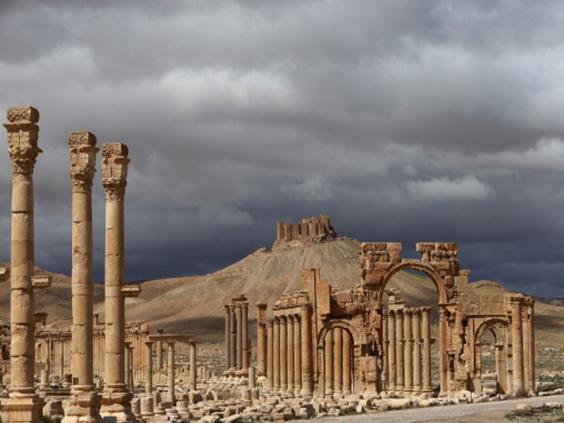 Governor Barazi also suggested that Syrian troops recaptured two hills from the militants late on Saturday and that army reinforcements had been dispatched to the scene.
Isis militants have previously looted and destroyed archaeological sites in Iraq and Syria.
However, they have not yet reached the Roman-era colonnades and 2,000-year-old ruins situated to the southwest of Palmyra, one of the most famous UNESCO World Heritage sites in the Middle East.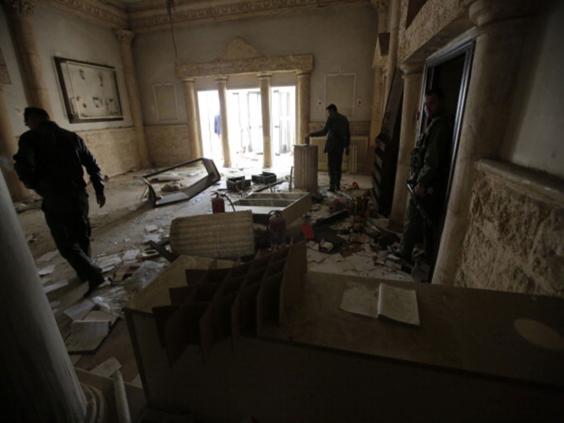 The UK-based Syrian Observatory for Human Rights said at least 295 people have been killed since the Islamic State group launched its assault around Sukhneh and Palmyra five days ago.
The dead include approximately 123 soldiers and allied militiamen, 115 Islamic State members and 57 civilians killed in the clashes or later killed by Islamic State militants, the Observatory said.
The fall of Palmyra to Islamic State militants would be a strategic blow for Syrian President Bashar Assad, as it would open up the road to Homs and to the capital, Damascus.
Additional reporting by Associated Press
Reuse content