Barack Obama has insisted "the world" is uniting against Isis in the US-led operation to stop the group's advance in Syria and Iraq.
The US President met with military chiefs from more than 20 countries on Tuesday as tensions mounted over Turkey's strikes against Kurdish rebels inside its borders, defying pleas to focus on Isis.
The attacks were Turkey's first major attacks on the Kurdistan Workers' Party (PKK) on its own soil since peace talks began two years ago, coming after international protests over its refusal to send soldiers into a Syrian border town.
Turkish tanks lined the border as Isis surrounded Kobani just hundreds of metres away last week, prompting Kurds to accuse the Government of letting civilians be murdered.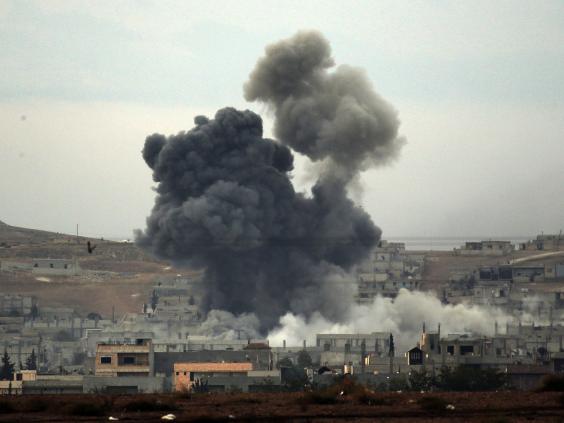 America has been pressing Turkey to take a more active role in the international coalition against Isis and officials from Ankara were at Andrews Air Force Base in Maryland for Tuesday's meeting.
"This is an operation that involves the world against Isil," Mr Obama said, using an alternative name for Isis.
Officials from Australia, Bahrain, Belgium, Canada, Denmark, Egypt, France, Germany, Iraq, Italy, Jordan, Kuwait, Lebanon, the Netherlands, New Zealand, Qatar, Saudi Arabia, Spain, Turkey and the United Arab Emirates were expected to attend.
Earlier in the day, 21 air strikes had been conducted in and around Kobani, where Kurdish fighters managed to remove the black flag of Isis from a strategic hill.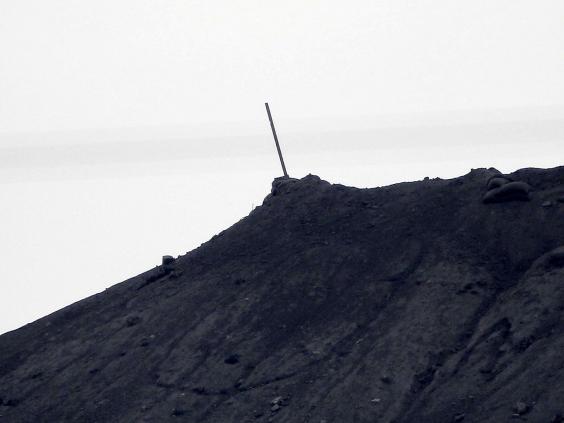 The extremist group still controls more than a third of the predominantly Kurdish town.
Josh Earnest, a spokesperson at the White House, acknowledged that air strikes could "only do so much" against Isis.
"We certainly do not want the town to fall," he said. "At the same time, our capacity to prevent that town from falling is limited by the fact that air strikes can only do so much."
Syrian Kurdish fighters have asked the international community for arms and called for Turkey to open the border to allow more militia members to bolster their ranks.
The Turkish Government is wary of the Syrian Kurds and their YPG militia, which it believes is affiliated with the Kurdish PKK movement in south-east Turkey that has waged a long insurgency.
Additional reporting by AP
Reuse content