The UN Security Council is being briefed in an emergency session on what appears to be an ongoing coup attempt in the capital city of Yemen.
Sanaa has descended into chaos since violent clashes broke out on Monday, with armed rebels reportedly shelling the home of President Abed Rabbo Mansour Hadi.
Yemeni army commanders told reporters that the Shiite Houthi rebels have already breached the presidential palace in Sanaa, where Mr Hadi's offices are located, and raided it for munitions.
Ban Ki-moon, the UN Secretary-General, condemned the outbreak of violence and called for an immediate restoration of order.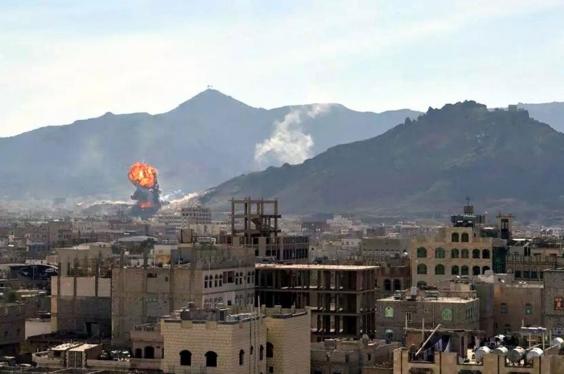 "The Secretary-General is gravely concerned about the deteriorating situation in Yemen," a statement read. "He deplores the heavy fighting between Ansarallah (Houthi) armed groups and Yemeni presidential guards throughout Sanaa."
Britain's UN Ambassador Mark Lyall Grant said he called the meeting of the Security Council to hear from the UN envoy for Yemen.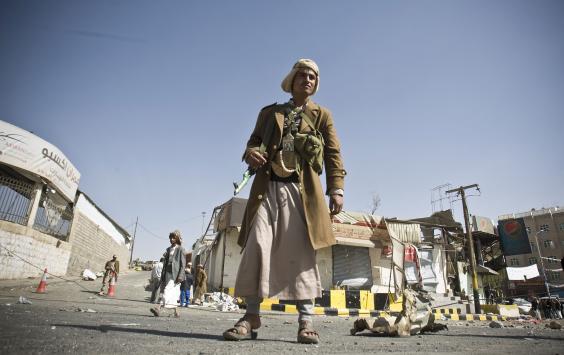 "Clearly the situation has deteriorated very significantly over the last 48 hours and that's why the Security Council needs to meet and decide its response," Lyall Grant said.
He expressed hope that the council will issue a statement expressing "deep concern about the deteriorating security situation".
Reuse content