Buying a one-bedroom house for £10,000 is a pipedream for most young Britons.
But one is up for auction in Penygraig, Wales – with a catch. You'll have to make do with less than four whole walls. 
Because the house is a triangle.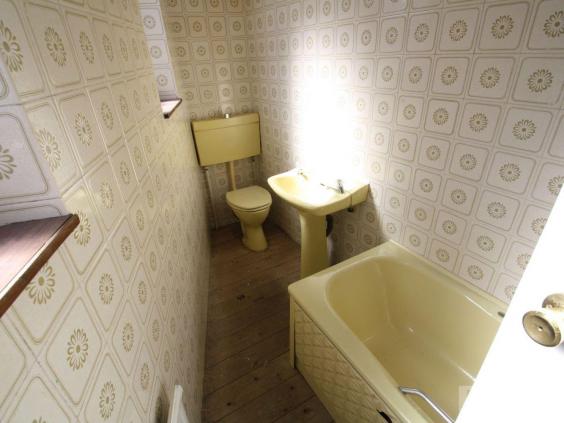 "It is without doubt the most unusual property I have ever sold", manager at Darlows Auctions, Stephen Morgan, told The Mirror.
"It needs modernising, but once done, would be a good property investment, or ideal for a first time buyer."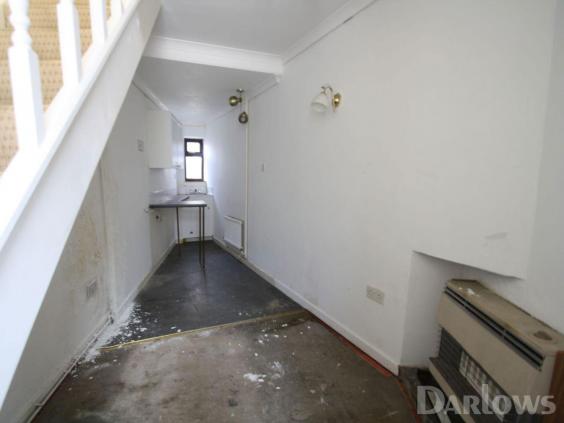 The property narrows to a point at the back. Its rear wall is no wider than a toilet, one of which fits snugly against it in the property's alluring yellow bathroom.
The triangular house is considerably better value than a similar-sized, 10-foot wide property which went on sale in London in the same week for £800,000.
The Penycraig house's new owner will be in illustrious company, however. One of Britain's oldest triangular buildings, Rushton Triangular Lodge, was designed by Sir Thomas Tresham, father of one of the Gunpowder Plotters.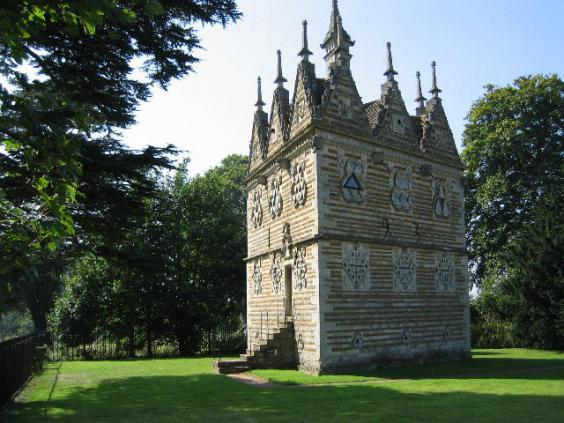 The Penycraig property will be auctioned by Darlows on Wednesday 17 February at 5pm in Nantgarw's Conference Centre.
Reuse content