The UK's 10 places for would-be homeowners to find their new property have been named – and London doesn't get a look in.
As the lack of homes for sale and the growing economy pushes house prices ever upwards – the average UK home is now reportedly valued at nearly £205,000 - online estate agent HouseSimple's research has highlighted the up-and-coming property hotspots, and Hythe in Kent comes top of the list.
The areas on the list, which includes Rotherham, Manchester and Norwich, house the features the estate agents claim make an area desirable, such as an abundance of local amenities such as supermarkets and schools; niche food chains for people with disposable income; low crime rates; large numbers of young professionals; and having great transport links even if they don't have the best postcode – yet.
Here are the top 10 property hotspots, in order of current market demand:
Hythe: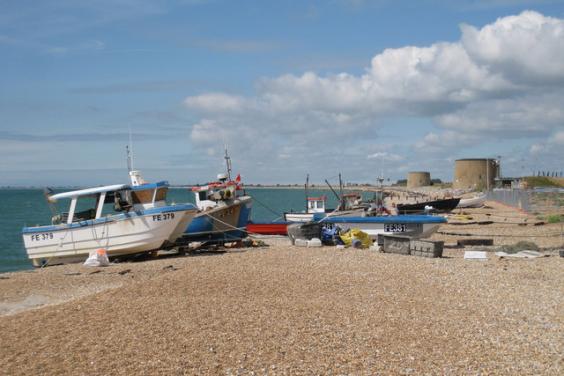 Hythe in Kent is three miles from the station, but is also only 52 minutes away from London's St Pancras station for commuters, while the local estate agents have been luring in golf fans by offering memberships to the local golf clubs to new property owners. The average house price is: £287,077.
Woking: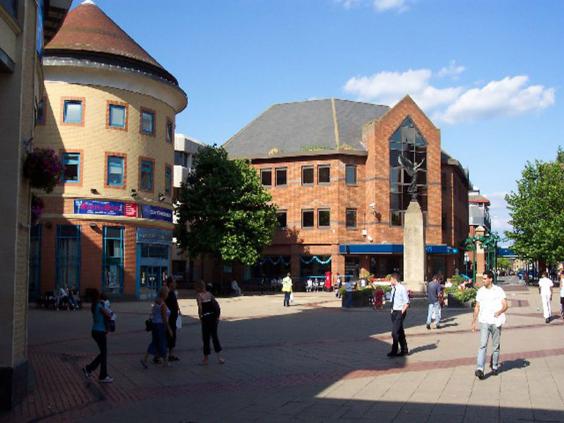 This area of Surrey is currently being regenerated to the tune of a £50m investment, and is well connected for commuters heading into London, Heathrow or Gatwick. The average house price is £404,489.
Hove: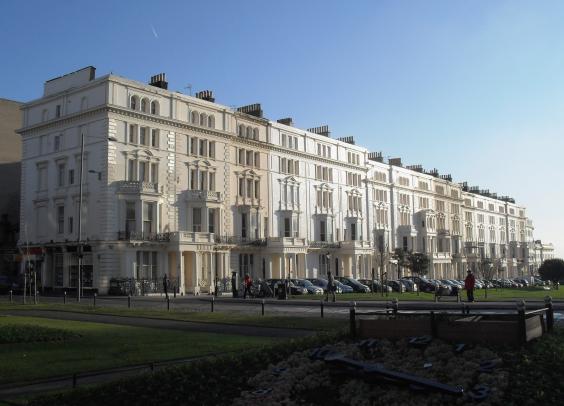 As interest in Brighton's property market begins to slide, neighbouring seaside Hove's housing market is on the up. People here are able to live on the beachfront and still commute to London easily. The average house price is £370,622.  
Bradford: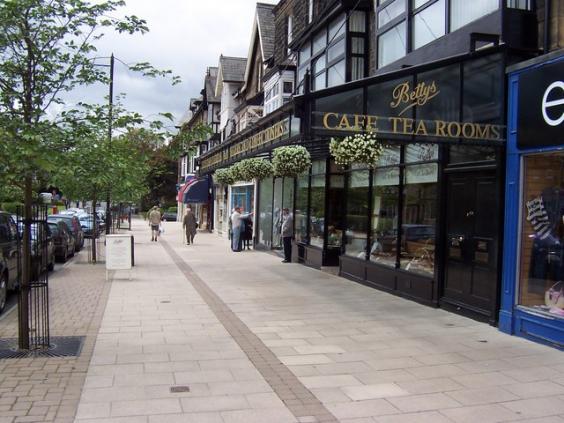 The shopping town of Ilkley in Bradford has been labelled "one to watch," where the recently restored original Victorian arcade and Betty's tea shop are a big pull for tourists. The average house price is £346, 546.
Norwich: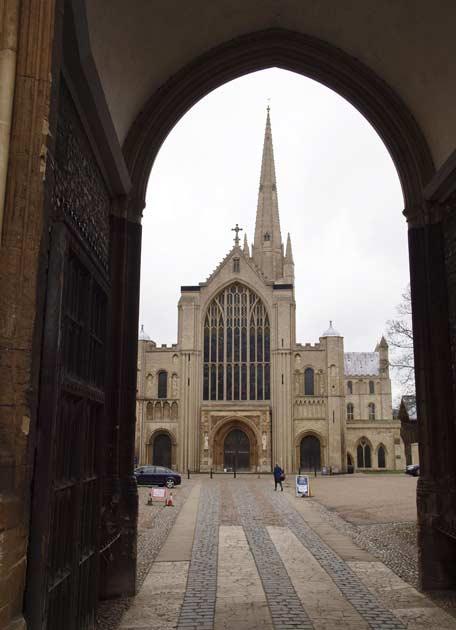 While Norwich is already known for its heritage and large student population, it is rapidly becoming the first choice for second home buyers, and is in line for regeneration since being singled-out by the East of England Development Agency. The average house price is: £196,472.
Manchester: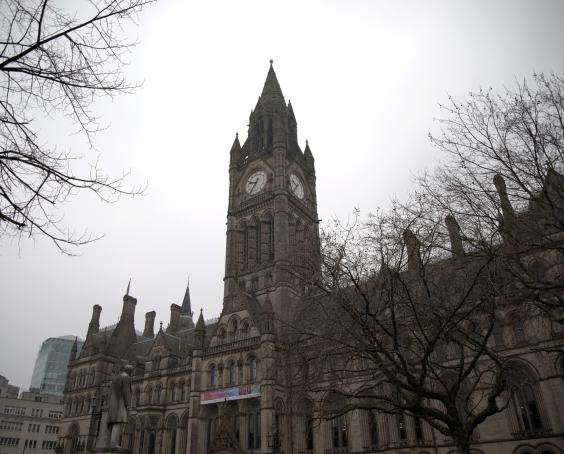 The BBC's relocation to Manchester and its Metrolink tram service doubling in size are two major plus points for this diverse city, in addition to growth of music gigs at Wythenshawe Park. The average house price is £155,029.
Ipswich:
There are 15,000 new homes planned for Ipswich, which has good transport links into the capital and a growing student population armed with disposable income. The average house price is £179,936.
Birmingham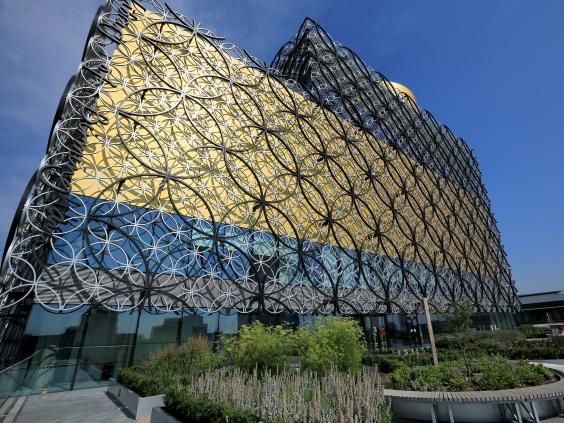 Harborne in Birmingham, which houses a number of students and graduates with disposable income, has been highlighted as a particularly up and coming area, while the £6m investment on the east side of the city and the impending HS2 link to London is making this city more desirable. The average house price is: £159,436.
Leicester: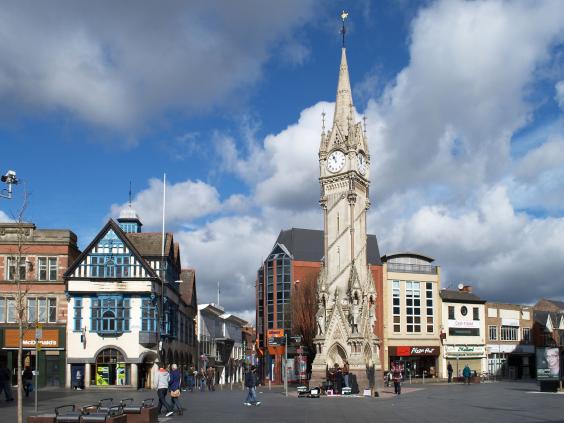 Leicester already has a football stadium, a university, museums and galleries, but the 'Connecting Leicester' project that aims to better connect the city centre's shopping, leisure and heritage sites with its housing and transport facilities for residents is helping its property market. The average house price is: £163, 548.  
Rotherham: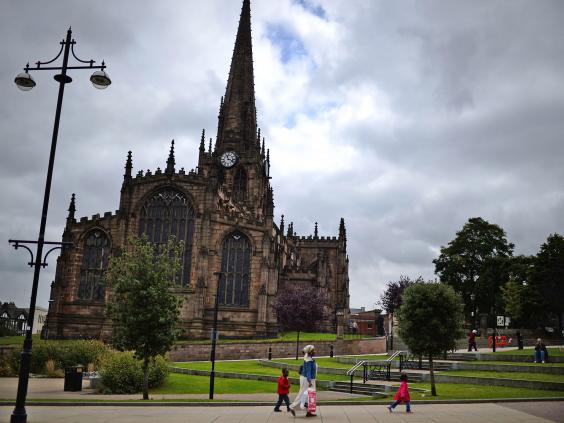 The £500,000 million investment in Rotherham over the past decade has been paying off, while the new football stadium and railway station helped make the area more attractive. The average house price is £136,880.
Reuse content