You would think winning no less than six Olympic gold medals and two Commonwealth golds – and helping the Queen with her baton in the opening ceremony – would make you recognisable to the man on the street, particularly in your own country. No such luck for Sir Chris Hoy today.
The chiselled cyclist was stopped and asked for identification – when trying to enter no less than the Chris Hoy velodrome. "She was just doing her job!!" the Edinburgh-born 38-year-old tweeted. While the guard was no doubt sent home to study her guidebook.
Bhoy wonder forced out after failing weigh-in
A Tongan boxer who showed off a Celtic top at the opening ceremony has been forced out of the Games – after failing to make the weight.
Light-welterweight Lomalito Moala, 25, said yesterday: "Hey everyone, just letting you know that unfortunately I didn't make the weigh-in. Which means I will not be competing."
Twitterwatch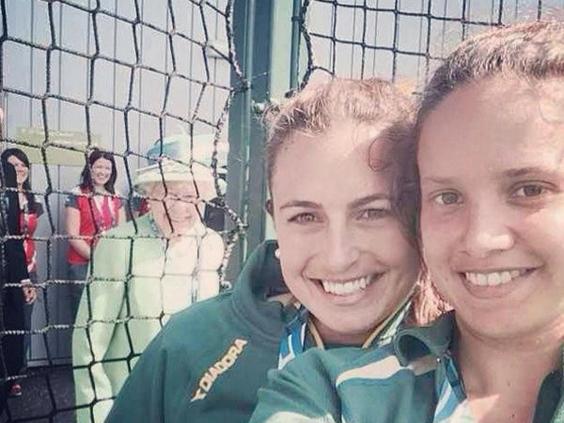 @jodiestimpson

I am commonwealth champion, so many people to thank friends family coach training group everyone who supported me behind the scenes #wow
@_JaydeTaylor Ahhh The Queen photo-bombed our selfie!! #royalty #sheevensmiled #amazing #Glasgow2014
Reuse content