The Indian cricket team has been dominant during this ODI series.
While Alastair Cook's captaincy, the batsmen and bowlers have all been questioned, the real secret to Indian success this summer lies elsewhere.
The Indian players were pictured on Thursday tucking into a massive amount of fast food, namely McDonald's and Nando's.
There was almost a dozen bags of takeaway for the players, with Virat Kohli, Suresh Raina and Shikhar Dhawan all shown tucking into the food.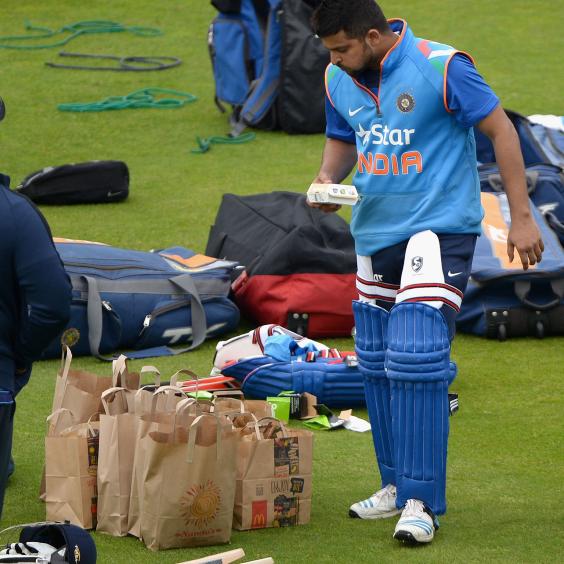 With India already 3-0 up in the series the coaching staff obviously thought the players deserved a reward for their hard work.
But the fast food may actually have slowed the Indians down with England today producing an improved batting performance to set a target of 295.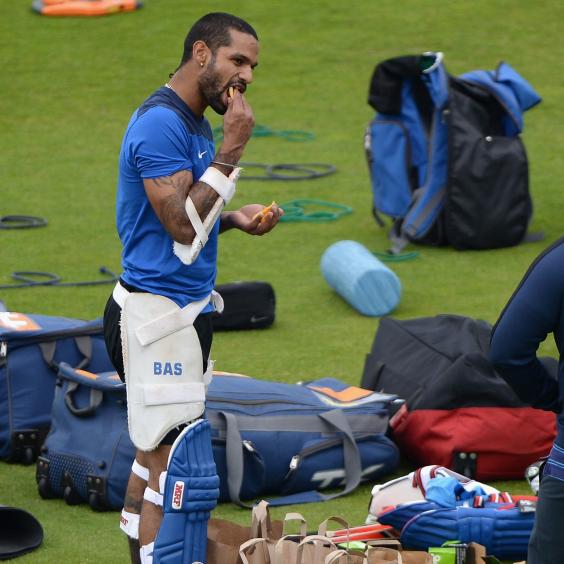 Joe Root led the way with a century, while Cook and Jos Buttler both reached the 40s.