Graeme Swann has revealed he has been asked to work with England's next batch of slow  bowlers as they search for a credible replacement for the retired off-spinner.
The 35-year-old said he had been contacted by Peter Such, the England and Wales Cricket Board's national lead spin bowling coach, to work with the cricketers England believe have the best chance of becoming his long-term successor.
Simon Kerrigan, Adam Riley, Scott Borthwick and Adil Rashid are among those expected to be invited to listen to Swann, and discussions may take place in the build up to the Lord's Test against India, which starts on 17 July. In the first two Tests of the summer against Sri Lanka, England have relied mainly on the off-spin of Moeen Ali, who is in the team chiefly for his batting and is No 6 in the line-up.
Even though Moeen took the key wicket of Kumar Sangakkara and produced a superb delivery to remove Lahiru Thirimanne yesterday, he was given only nine overs in the day. England are keen to find a specialist slow bowler, especially with India, the masters of playing spin, in the country for five Tests later this summer.
Swann said: "Peter Such asked me to have a chat and wondered if I'd be prepared to mentor the spinners, to sit down and have a talk with them about what it's like to bowl in Test cricket.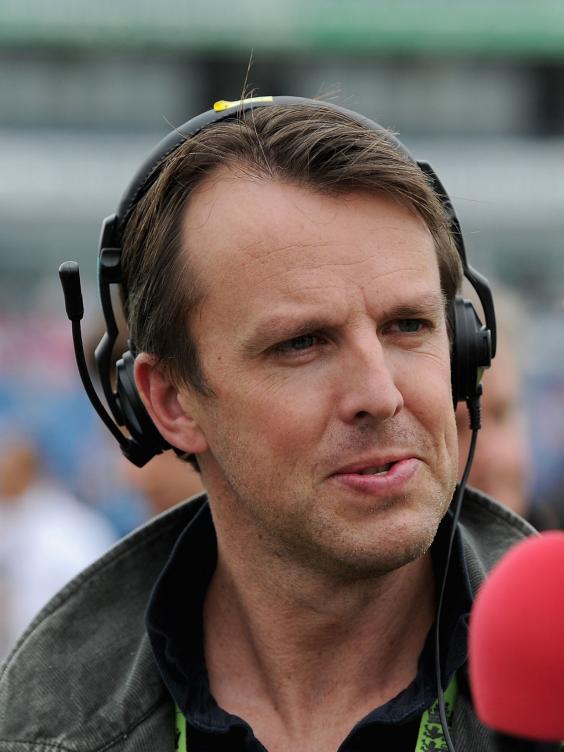 "If they make the step up, they can take whatever knowledge and insight I can pass on. Your mindset is  completely different from how it would be in county cricket. Guys in county cricket are often batting with no pressure.
"On a Thursday afternoon at Northampton they can be playing great shots over extra cover and reverse sweeps, but a week later in a Test match it can be the exact opposite, which means you can bowl in a different way
"But the biggest thing I can impart is that even though the level is different, you are bowling with the same ball that you use in first-class cricket. What you do doesn't change. You need to come to terms with that early and start trying to get people out."
How England would have loved to have had the Swann of four or five years ago in their team yesterday. As well as Moeen performed, captain Alastair Cook placed only limited trust in him, giving the bulk of the overs to his four more  polished seamers.
After they were bowled out in the first hour,  England wasted the new ball before lunch and will be disappointed with their lack of consistency with the ball.  Sangakkara was out for 55 but in Mahela Jayawardene and captain Angelo Mathews, Sri Lanka have two highly capable batsmen still lurking at the crease.
Their fielding coach, Ruwan Kalpage, said: "Another 100 to 125 runs would be handy. In terms of a target for England, 225 would be a par score. It's a bowler-friendly pitch and the next two days will be very interesting."
But Moeen believes  England will be in the  driving seat if they are faced with that total. He said: "We'd be very confident of chasing down 225. We've got batsmen who have been playing really well. This is the kind of pitch where teams can lose wickets in clusters and we hope that happens in the first session on day four."
Moeen also bowled his first "doosra" – the ball that turns away from the right-hander, as opposed to the  conventional off-spinner – in Test cricket. He said: "He [Jayawardene] played it quite well but he did say it was [a good ball]." He also gave his  endorsement to Swann's new involvement, adding: "I try to speak to him whenever I can. He gives me a lot of  confidence."
Reuse content