Kevin Pietersen will play for Sunrisers Hyderabad in the forthcoming Indian Premier League campaign.
The IPL announced on its official Twitter feed on Wednesday morning that Pietersen would play for the Sunrisers in the 2015 competition, which runs from April 8 until May 24.
The team agreed to pay 20million Indian rupees (around £205,000) for the former England batsman at the pre-season auction in Bengaluru.
South Africa-born Pietersen, now 34, played for the Delhi Daredevils in last season's competition and was their most costly player at around £900,000. Previously he had featured for Royal Challengers Bangalore.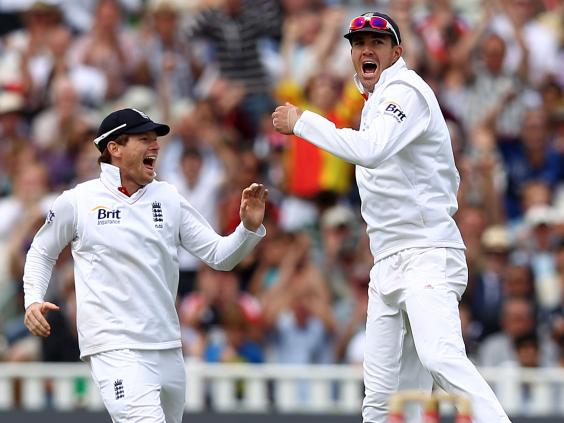 A total of 122 cricketers, including 78 Indians and 44 overseas players, were retained by the franchises for this season's IPL season.
Last year's most expensive player, Yuvraj Singh, again went for big money.
Royal Challengers paid 140 million rupees for him in 2014 - but this year the Delhi Daredevils got him for 160million (more than £1.6million).
England captain Eoin Morgan will play alongside Pietersen, after Sunrisers Hyderabad picked him up for the base price of 15million rupees (around £156,000).
All-rounder Ravi Bopara made it a trio of past or present England internationals who will play for the Sunrisers when he was bought for 10million Indian rupees (around £100,000).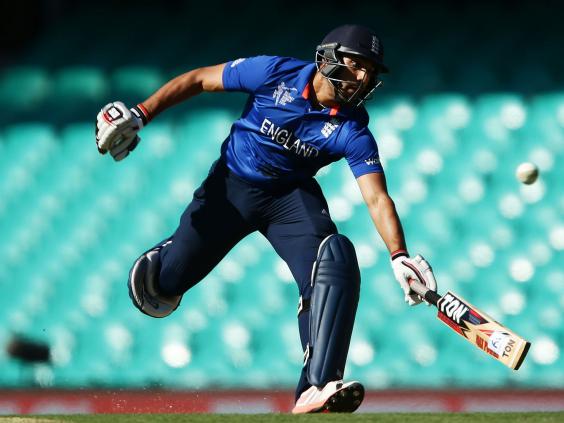 Alex Hales, currently with Bopara on World Cup duty, went unsold as did Michael Carberry.
There were also some surprising snubs for some of the game's greatest players.
Kumar Sangakkara, who won the man of the match award in the World Twenty20 final in April last year, went unsold, as did fellow Sri Lankans Mahela Jayawardene and Tillakaratne Dilshan and South African Test captain Hashim Amla.
PA
Reuse content