England have created a selection dilemma by including Adil Rashid in tomorrow's squad
There is no better day than the first day of an Ashes series. Maybe welcoming your own child into the world? Hmm. Tricky one.
By naming Adil Rashid in the squad for tomorrow's opener, England's selectors created a bit of a rod for their own backs.
Trevor Bayliss has indicated that Moeen Ali is the team's premier spin bowler and it is assumed he will play as a sole twirler. Yet he looked out of sorts against New Zealand, whereas Rashid generally performed well in the subsequent ODIs. He also had a decent game last week for Yorkshire as they triumphed over Championship rivals Durham. And since it seems clear that Stokes and Buttler will bat at 6 and 7, Ali's advantage in the batting stakes becomes less obvious.
But if Rashid and Ali are both selected (fingers crossed), which of the pace bowlers makes way? Mark Wood has been impressive this summer. Steven Finn may be the quickest of the lot but would he provide control? As for Stuart Broad, he remains the most likely opening partner for Jimmy Anderson; and yet...
In the Australian camp, Ryan Harris's retirement has seemingly ended the debate about which fast bowler will miss out. But here's a thought: what if the Aussies decide to play two spinners too? Fawad Ahmed didn't set the world alight in the warm-up against Kent. Even so, when was the last time two leg-spinners lined-up against each other in a test in England? Not, in fact, as long ago as you might think. Trent Bridge, June 2000: Chris Schofield and Zimbabwe's Brian Murphy, two of the genre's lesser-spotted creatures.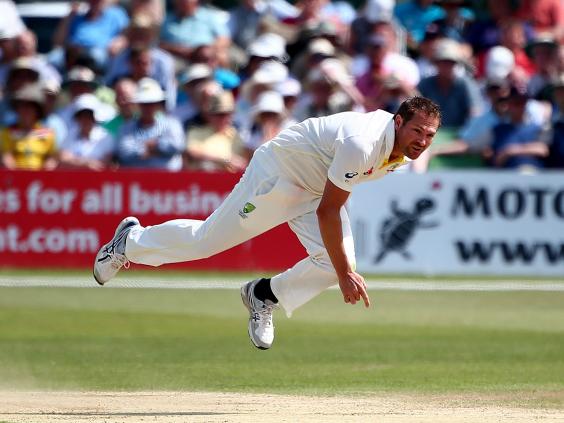 When will "women's cricket" simply be "cricket"?
The Football Association's ability to turn Twitter into a 1950s parody shows how easily advances in women's sport can be undermined. Even so, the degree to which the women's football World Cup caught the public's imagination has been terrific.  
Our cricketers, led so ably by Charlotte Edwards, have already been trail blazers and cricket is arguably ahead of football in recognising the vitality of the women's game. Nevertheless, the splash made by the footballers in Canada – ironically heightened by the dramatic nature of their semi-final defeat – should provide encouragement to their cricketing counterparts when the Ashes get underway at Taunton on 21 July.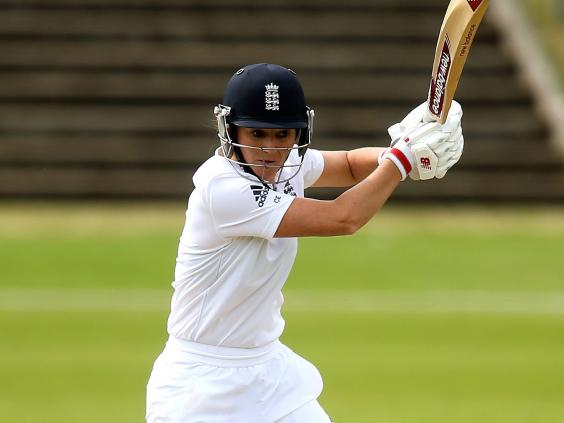 Both England and Australia have established stars and exciting prospects: and the teams are likely to be evenly matched. England's squad, announced on Monday, contained no major surprises, aside perhaps from the omission of off-spinner Danni Hazell.  The focus of the series is on limited-overs matches, with three ODIs followed by a one-off test then three T20 games, the last of which will be played immediately before the only men's T20, in Cardiff at the end of August.
For the first time, every match will be shown live on Sky Sports, which suggests the TV bean-counters now recognise there is a sizeable audience in waiting. Some free-to-air highlights would be even better.
Women's cricket is developing fast. Professional contracts for England's squad, standalone sponsorship deals, increased media coverage and a new 6-team domestic franchise competition for next season. It can't be long before we stop referring to it "women's cricket" altogether and simply call it "cricket".
Reuse content