We are hearing too much about men in suits
As Petula Clark nearly said: "when you're alone and life is making you lonely, you can always go, Downton". And indeed, so it has come to pass, whether the going was voluntary or otherwise.
To a degree, Paul Downton seems to be a victim of circumstance. He was unable to come up with a cricketing strategy to deal with England's one day woes; and was without a PR strategy to match Kevin Pietersen's. Most problematically, he found himself in a role which the ECB's new chairman and chief executive felt to be superfluous. Whether ditching the 'managing director of England cricket' and creating a new position of 'director of England cricket' will suddenly turn the team into world-beaters is a moot point. From the outside, it all looks like business dealing, unconnected to the reality of the game. 
The history of English cricket is shot through with a narrative in which men in suits vie with men in whites (or tracksuits) for dominance. From Ted Dexter grumbling about designer stubble to Ray Illingworth clashing with managers while playing, then captains when he turned manager, it is a more nuanced dichotomy than in many other sports but more enduring too.  At the moment, the ECB may have its own internal divisions but, as a corporate entity, it has the whip hand over the players who actually put themselves on the line for team England. Even on twitter, the only official account for the team has those dreaded letters: @ECB_cricket.
Fans don't much care about the suits or the business but we can't ignore them at the moment. While ever-increasing professionalism in the game in this country has been all to the good, its growing corporatisation - from boardroom manoeuvring to the awful PR jargon that dominates press conferences and crushes souls - is beginning to grate.
Will a spin duo make sense against the Aussies?
If the build-up to England's test series in the West Indies could have done without the backroom shenanigans at home, the practice matches on the island of St Kitts have been equally shambolic.  In twenty-seven individual innings, only two of the local opposition have made it to 20, while England's batsmen look most in danger when facing their teammates.
Still, time in the middle is better than endless nets and the games have, at the least, probably determined that James Tredwell will take the spinner's berth ahead of Adil Rashid. Tredwell deserves another go in tests, although the romantics might prefer to see a still youthful(ish) leg-spinner given a chance.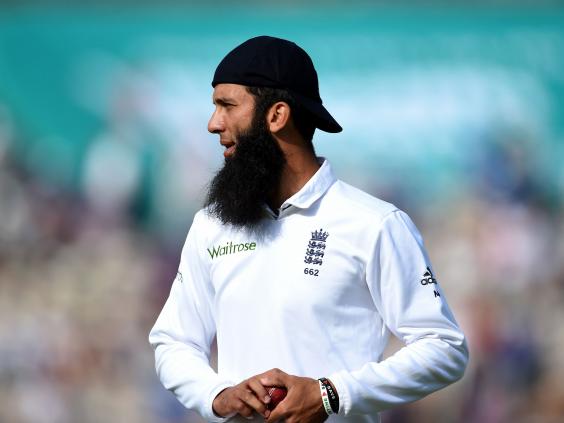 With Moeen Ali's bowling having improved so significantly last summer, England's most obvious tactic would be to play a four-seamer attack as soon as he returns, perhaps for the second test. But looking ahead to a summer against extreme Australian pace, there must be an argument for playing an additional spinner and ensuring that pitches here are prepared accordingly. After all, none of Broad, Anderson, Stokes, even Plunkett and Wood are likely to better the Mitchells, Starc and Johnson, in the pace stakes come July.
Welcome to the 'Derbyshire Experience'
The LV= County Championship begins in earnest this weekend. Beyond the boundary, balancing books is no easy feat for those counties which don't host international matches. A visit to Derbyshire CCC's website reveals the startling reality that cricket is now only equal to the club's other commercial activities: the homepage is literally split between information about the game, and details of the "Derbyshire Experience" – essentially a new events and conference centre.  And, frankly, good luck to them.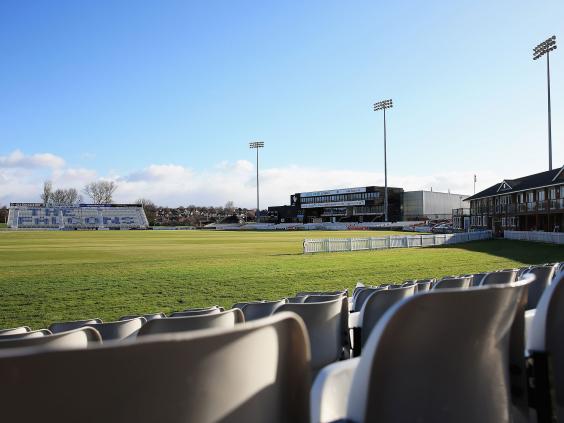 Such diversification by county clubs is fundamentally a sensible use of their resources. Yet the ECB regularly trumpets the degree to which its broadcasting deals with Sky have enriched the game: the need for counties to seek revenues from non-cricketing ventures is hardly the best evidence of that.
Reuse content