A Pakistan cricketer was forced to miss a training session and a warm-up match against a New Zealand President's XI on Sunday after being left "visibly shaken" when a ghost woke him up during the middle of the night.
All-round Haris Sohail says he was woken during a sleep in the Rydges Latimer hotel in Christchurch by "a supernatural presence", which left him shaking in his bed before ringing a member of the coaching staff for help.
The Rydges Latimer hotel claim that there is "no active ghost" on its premises, according to the BBC.
Pakistan are currently touring New Zealand as part of a two One-Day International program ahead of the World Cup, which is staged in Australia and New Zealand and begins next month.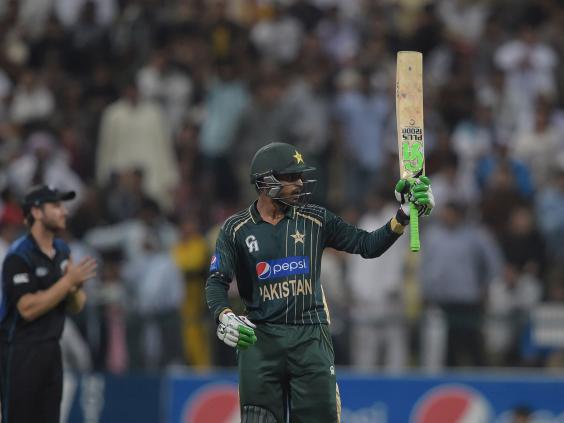 Team manager Maveed Akram Cheeva confirmed that Sohail has phoned a coach to tell him he was shaking after being woken up, and he rushed to his aid where he found the 26-year-old "shaken and feverish.
The initial prognosis was that Sohail was suffering from a fever and had simply had a nightmare, but after an examination by the team's doctor, he was revealed to be in a good bill of health and the incident has gone unexplained.
Having recovered from his ordeal, Sohail was able to take to the field for the second warm-up game on Tuesday, but had little to brag about with the bat as he made just six runs off 25 balls.
The incident involving Sohail is not the first time a cricketer has claimed to have been haunted by paranormal activity. Last year, England bowler Stuart Broad refused to stay in the room he was given at the Langham Hotel in London after he was woken up in the middle of the night with the bathroom taps running. Broad could not explain how the had been turned on.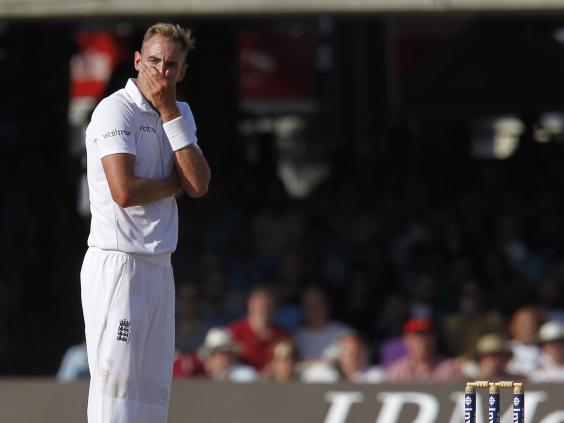 During the 2005 Ashes Tour, Shane Warne resorted to sleeping on the floor of team-mate Brett Lee's room after he reportedly saw a ghost in the Lumley Castle while the Australian team stayed in Chester-le-Street.
Reuse content