It was a busy old Sunday in the County Championship.
Easter didn't hold up the schedule and nor did it hold up several teams from securing early finishes to their champo games.
Essex, led by a former England skipper, secured their win while Gloucestershire won by an innings and some. 
Worcestershire also completed a comprehensive victory, while Surrey have thrown away a strong position to be under the cosh at The Oval.
Here's our whip around the grounds...
Star of the day:
Josh Tongue, on his first Championship appearance, got his first Championship five-for and his first Championship win. 
The teenager, who underwent serious back surgery last year, took 5/45 to inspire Worcestershire to victory and condemn Glamorgan to another miserable defeat at the start of what is looking like a very worrying season for those in south Wales. 
Tongue, 19, bowled with control and pace, moving it both ways as he had a day he will never forget. 
Golden ball award:
Liam Norwell's Sunday five-for was a match-winning performance, ending Leicestershire's hopes and handing Gloucestershire an innings victory to go with their Easter Monday off.
It also handed him ten wickets for the match.
​Centurions club: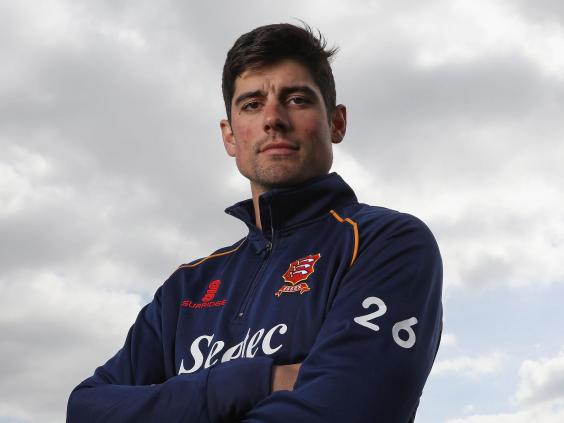 Alastair Cook's 110 at Taunton was a confident way to start his post-captaincy career. 
The Essex man was the driving force in an eight-wicket victory confirmed on day three in Somerset. 
Sam Northeast's massive ton has put Kent in a strong position, 
Shot of the day:
Kumar Sangakarra was a rare Surrey bright spot but fell for 46.
England watch: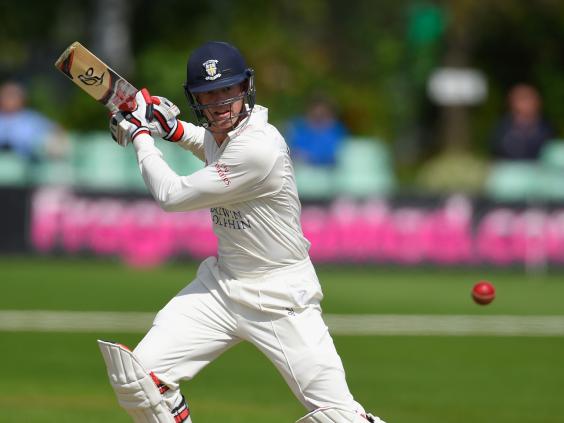 Cook's ton will impress, while former opening partner Keaton Jennings looks to be on his way to one of his own. Sam Northeast's unbeaten 173 has Kent in a very strong position. 
23-year-old Ben Coad has been the best bowler in county cricket so far this season.
Cow corner:
Coad's form meant Warwickshire were 5/7 at one point on Sunday afternoon.
Meanwhile, Glamorgan's second consecutive stuffing is a concern for a county that looks light on talent.  
After having Lancashire 122/6 on Friday, Surrey are now following on and face a battle for a draw at The Oval.
Reuse content