It is the stuff of Christmas morning, one brother excitedly shaking another awake to the sound of grumbles.
Only for Tom Curran, and sleeping sibling Sam, this was a first-ever England call-up. And having waited, bolt upright in his bed, since 4.30am, to tell his brother the news, at 7am he could wait no longer. 
"I woke up about half past four and saw I had a message from James Whitaker on my phone," beamed the Surrey seamer, who has earned his call-up after two impressive campaigns at county level and some impressive displays in Sri Lanka for the England Lions.
"I thought I'd give it a quick read and he'd be saying well done on the series – and I wasn't thinking very clearly at that time in the morning. But then I saw the words West Indies – and I was awake then to say the least.
"I read it a few times, couldn't quite come to grips with it, trying to pinch myself to wake up. Put it this way, I couldn't get back to sleep. So thanks again for the message James!"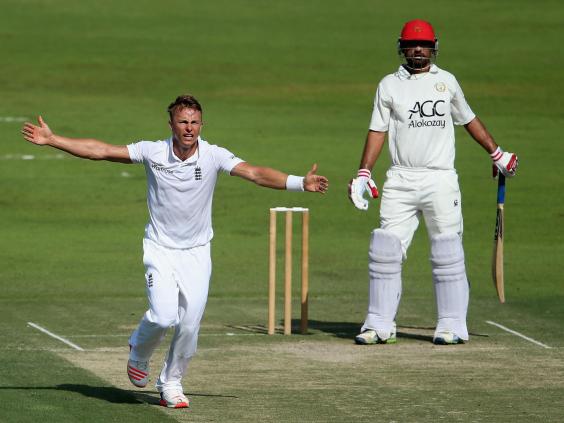 And of course the first person Tom was going to tell was his younger brother Sam, who is also on tour with the Lions. "I waited until 7 and he wasn't very pleased to be woken up – it's our first day off," Tom explained. "But he understood when I told him, and he was as excited as me.
"It's happened as quick as a text. I wasn't expecting it straight after the four-dayers. It's all pretty surreal right now. But I'm giddy, I can't wait to get out there."
Curran's call-up as a replacement for the injured Jake Ball makes him the latest from Surrey's production line of talent to be recognised at international level. 
The Pemberton Greenish academy, which develops the county's best young players, states that its "primary focus is to promote the highest quality of performance on an individual and team basis in order to develop cricketers to play for Surrey and England."
And it is succeeding, with five ODI debutants since 2011 – more than any other county – and an altogether more remarkable statistic when you consider that the last Surrey player to make their England bow before that was Rikki Clarke in 2003.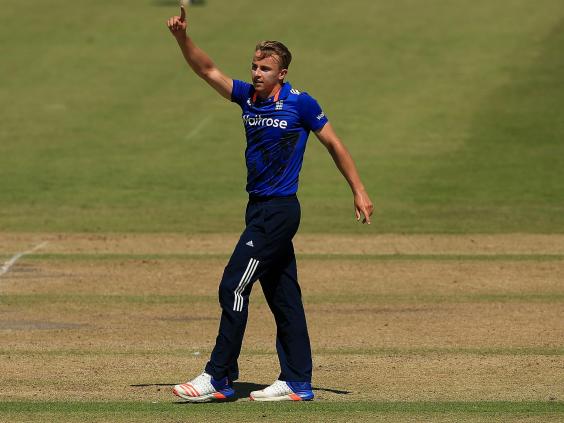 It is some way to bounce back from an eight-year drought but it is not the end. There will be more, most likely starting with Sam Curran, Tom's 18-year-old brother, and then the likes of Dom Sibley, a highly-rated young batsman.
"We have a good academy system with Gareth Townsend and Neal Stewart producing and refining some fine talent," says Stuart Meaker, himself a product of Surrey's youth system and an England debutant in 2012.
"I think the difference now is that Alec Stewart and now Michael Di Venuto haven't been shy of giving these younger players a chance to shine and develop in the first team, thus exposing them to higher levels very early on."
Meaker has seen Curran at close quarters for a few years now, but having gone away together on an England Lions tour to the United Arab Emirates this off-season he is in no doubt whatsoever – the 21-year-old is ready for the step up.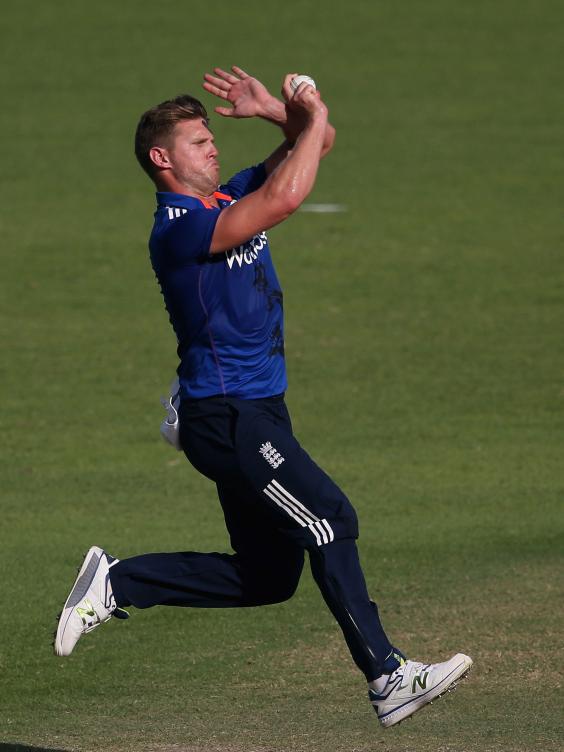 "I'm not at all surprised he got called up. Having spent some time with him in Dubai this winter I've seen first hand how hard he's been working and how committed he's been to impress. His performances there and now in Sri Lanka so far have shown that commitment so it was only a matter of time. 
"Having Jason Roy there will provide Tom with a great home comfort. Often getting called up can be a bit of a whirlwind so it's nice to know that there's someone there that you know you can already relate to." 
But what of performance? What will Curran bring to the team in the Caribbean?
"Well he has an uncanny knack of consistently hitting a very heavy length, a rare talent you don't often see from younger bowlers. Regardless of his pace, this will make him successful anywhere in the world.
"Off the field I would say his strongest asset is how he's often a very mature voice in the dressing room, unafraid to speak up about how we can improve. He, however, would say it's his Instagram profile!"